PlayStation VR2 Will Be Coming to Malaysia on February 2023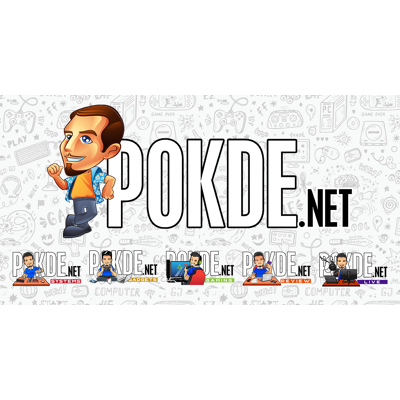 The release date for the PlayStation VR2 headset for Malaysia has been confirmed, and we even have the retail price for it as well.
PlayStation VR2 Price and Availability in Malaysia Confirmed
The PlayStation VR2 headset for the PS5 will be launching on 22nd February 2023. It will be retailing for a whopping RM2,799, making it pricier than the console itself.
For those of you who are looking to purchase the PlayStation VR2 when it launches, it will come with a pair of PSVR2 Sense controllers and stereo headphones. If you opt for the Horizon Call of the Mountain bundle, which includes a code to download the game, it will be priced at RM2,999 instead.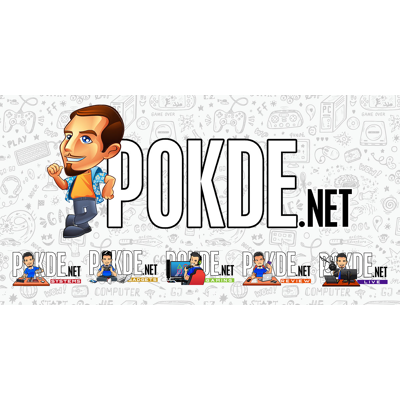 An accessory you can get for it is the charging station, which charges the Sense controllers without the need to plug them in, and you can get it for just RM229.
Pre-orders for the PlayStation VR2 will be opened starting 15th November 2022, and there is expected to be 20 games available at launch. You can pre-order it at Sony Centres and PlayStation Authorized Dealers nationwide.
Pokdepinion: I'm surprised it's actually more expensive than the PS5 but if it works that much better than its predecessor, it might be worth the investment. Gonna have to see what sort of games will be available for it first.