First Come, First Served: Tower of Fantasy Codes for Gold Nucleus and SR Shards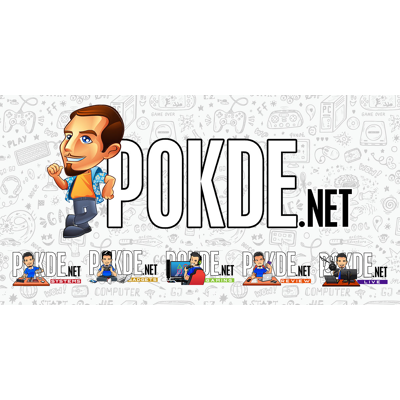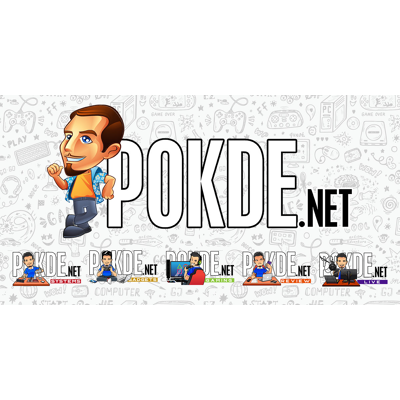 We received a number of in-game reward codes for the popular gacha MMORPG, Tower of Fantasy. The code will yield a single Gold Nucleus and five SR Relic shards. However, each code can only be redeemed by a single account.
In other words, you're going to have to be really quick to get any of these rewards as it will be used up very quickly. Without further ado, let's get right into the codes.
Tower of Fantasy Codes
5AA2DRU8O8L
5AA2DRUFTGJ
5AA2DRUF0Z2
5AA2DRUIZCO
5AA2DRUM0W6
How to Redeem Codes in Tower of Fantasy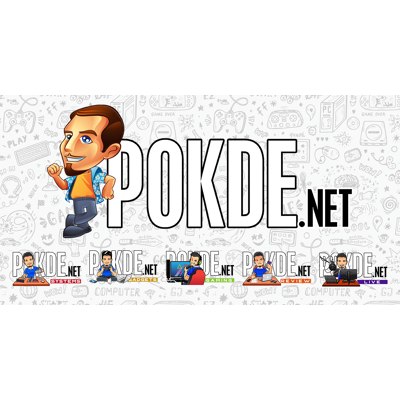 In order to redeem them, you will need to go through story quests until you get the Gift / Present icon on the top-right screen. From there, all you have to do is:
Select the Gift / Present icon.
Select the "Rewards" tab on the bottom of the screen.
Select "Exchange".
In the "Redeem via code" screen, key in the code and select "Confirm"
???
Profit!
Tower of Fantasy is currently available for free on PC, Android, and iOS.