iPhone 15 Pro Series Get RAM Upgrade, iPhone 15 Does Not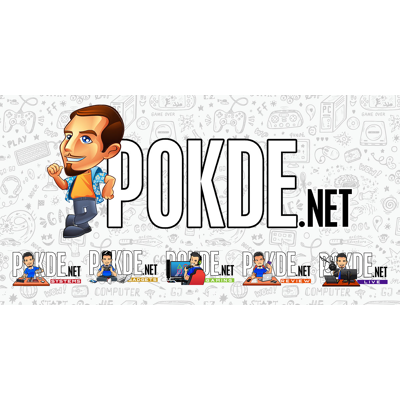 While Apple enthusiasts were captivated by the new features and enhancements introduced in the iPhone 15 lineup, one crucial detail remained conspicuously absent—the amount of RAM integrated into these cutting-edge smartphones. Fortunately, thanks to the diligent efforts of MacRumors and software code researcher aaronp613, we now have insights into the RAM specifications of the iPhone 15 series, particularly the Pro models.
8GB RAM for iPhone 15 Pro and Pro Max
The standout news is that the iPhone 15 Pro and Pro Max have received a significant RAM upgrade compared to their predecessors. Both of these flagship devices now boast an impressive 8GB of RAM onboard. This is a noteworthy improvement over the iPhone 14 Pro and iPhone 14 Pro Max, which were equipped with 6GB of RAM. The crucial information regarding this upgrade was discovered within the files of the Xcode 15 Release Candidate, shedding light on these enhanced specifications.
While the RAM upgrade is a noteworthy development, there is currently no specific information available about the type of RAM employed in the iPhone 15 series. The choice of RAM technology can have a substantial impact on the overall performance and efficiency of a device, making it a key consideration for tech enthusiasts and consumers.
In contrast to the Pro models, the standard iPhone 15 and 15 Plus maintain the same RAM configuration as their predecessors, the iPhone 14 and iPhone 14 Plus, with 6GB of RAM.
Stay tuned for more updates and in-depth coverage of the iPhone 15 series as it makes its way into the hands of tech enthusiasts and consumers alike.
Pokdepinion: In all honesty, I have a feeling most people won't be able to tell the difference with the added 2GBs at first, but it's certainly going to be a boon in the long run, especially since plenty of people tend to use these devices for a few years before upgrading.