Guide on Shooting Great Product Videos with the Samsung Galaxy Note20 Ultra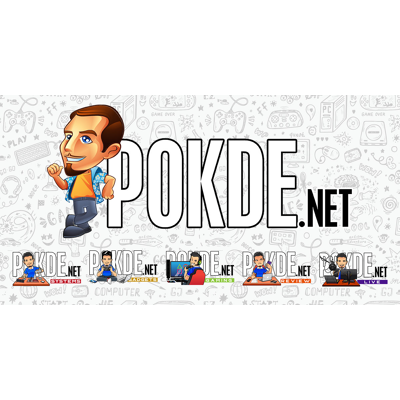 Check out the Samsung Galaxy Note20 Ultra
With how far technology has evolved, smartphones nowadays are more than capable of shooting great videos. If you're wondering how to shoot great product videos with the Samsung Galaxy Note20 Ultra, here's a guide from us so you can get the best experience possible.
Use 8K Recording

For starters, it's a good idea to shoot your videos in 8K resolution even if you don't plan on producing 8K videos. For those of you who aren't aware, 8K resolution has 4 times the pixel count of a standard 4K video, which means it can show greater details and crisp recording. This is visible even if you downsample 8K videos into 4K resolution, with details being sharper compared to a native 4K video.
Furthermore, shooting in 8K resolution allows for greater flexibility in framing your shots in post-production. You have more space to crop the videos, which allows for better composition without losing detail in the video. If you're not sure how big of a difference it can make, we have some sample shots so you can see it with your own eyes.
Using 120FPS On Subject That Has Motion

Slow motion isn't a new feature for smartphone cameras these days, but it's more than just a gimmick as it gives your video a dramatic effect. The Samsung Galaxy Note20 Ultra has 120FPS recording with auto display setting which allows the display to shift to 120Hz. This gives users the proper, optimal experience to enjoy the effect. To demonstrate our point, we have a video to show you exactly what we mean if you use the slow motion effect correctly.
Remix Your Shot with Live Focus Video

It's normal for there to be a need to edit videos, even if it's something as simple as adding a filter, in post-production. After all, we all want our recordings to appear in the best possible condition, or even add a specific look in accordance to a theme in mind. With the Samsung Galaxy Note20 Ultra, the post-production process begins immediately in the smartphone itself with Live Focus Video. If you want to see how well it works, check out the video above here.
Take Your Video's Feature Image Directly From the Video

For content creators, there is always that need to take additional photos for the featured image of the video. The Samsung Galaxy Note20 Ultra can help simplify that process as it can take 33MP snapshots right from the videos you recorded. This way, you can save time while still getting results that don't compromise on quality.
Super Steady

Arguably the biggest weakness of smartphone recordings is shaky footage. To ensure a more stable recording experience, the Samsung Galaxy Note20 Ultra comes with the AI-based Super Steady technology which helps to stabilize your shot while keeping moving pixels crisp and clear.
This will hopefully let you shoot videos even better than before. It may take a bit of time for you to fully realize its true potential but what's important here is to give it a try and slowly improve.