PCMark delists MediaTek smartphones for cheating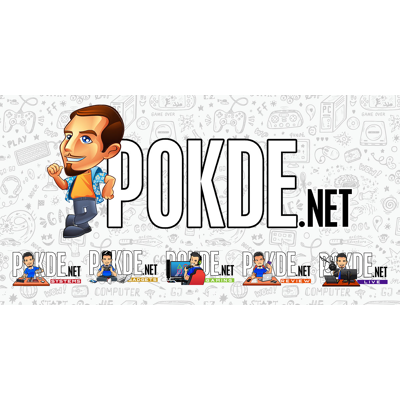 UL Benchmarks, the maker of the popular PCMark and 3DMark benchmarking software, has decided to delist all MediaTek-powered smartphones from its PCMark charts. This comes after the Taiwan-based chipmaker was caught red-handed cheating in benchmarks with a whitelist to improve performance in the shortlisted apps.
The delisting of MediaTek smartphones from its PCMark charts because whitelisting is definitely not an "accepted industry standard", as MediaTek put it. MediaTek has even called out their key competitor for doing the same thing, but Qualcomm has bluntly refuted it and went on record to say that they do not do whitelisting.
UL Benchmark has worked closely with AnandTech to determine which MediaTek chipsets come with the whitelist in the board support package (BSP) which are provided to smartphone makers. As such, smartphones powered by the following chipsets will be removed from the PCMark benchmark charts. We have included the example of devices that were delisted too:
MediaTek Helio G90(T) – realme 6, Redmi Note 8 Pro
Mediatek Helio G70 – realme C3
MediaTek Helio P95 – OPPO Reno3 Pro
MediaTek Helio P90 
MediaTek Helio P65 – vivo Y19
MediaTek Helio P60 – realme 3
MediaTek Helio P20 
MediaTek Helio A22 – Redmi 6A
While the list may seem pretty exhaustive with some really old chipsets like the Helio P20 listed too, they may have missed out a number of chipsets including stuff like the Helio G80, which debuted in the realme 6i. Perhaps UL Benchmarks has yet to collect evidence on those devices cheating as the realme 6i is not that widely available yet. UL Benchmark did announce that they have temporarily delisted over 50 smartphone models, and we believe they will be adding more devices to the list once they have more concrete proof that those have the whitelist too.
UL Benchmarks has previously delisted devices from HUAWEI and OPPO too for cheating in their benchmarks, although the manufacturers have decided to be a bit more truthful in their performance profiles recently. Considering that MediaTek seems pretty adamant that they are in the right, I would probably assume that their newer chipsets will also feature the whitelist.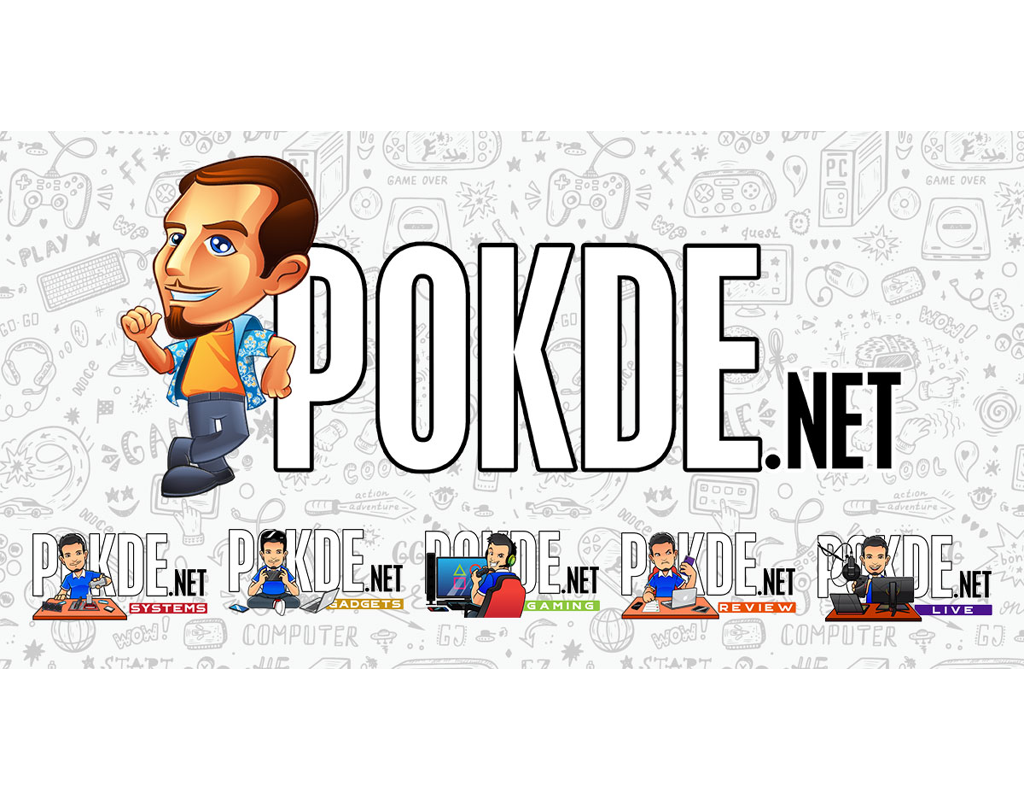 It's a real pity though as some MediaTek-powered smartphones like the Redmi Note 8 Pro were actually excellent devices, even when we disregard their benchmark scores. It's unfortunate that their names have to be dragged through the mud too.
Pokdepinion: I wonder if this will turn into class action lawsuits, although with MediaTek's limited penetration in the western world I guess it might not become that.