Qualcomm fires back at MediaTek for claiming that cheating is standard practice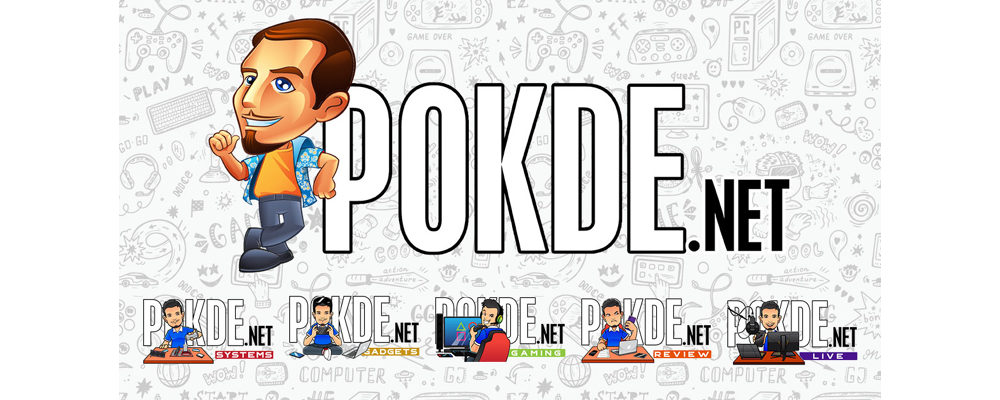 MediaTek was caught red-handed cheating in benchmarks, but they were pretty defensive about their actions. They claimed that what they were doing was showcasing the full capabilities of a chipset. They also claimed that it was in line with the practices of other companies. Qualcomm has just refuted that and said that whitelisting is not part of their practice.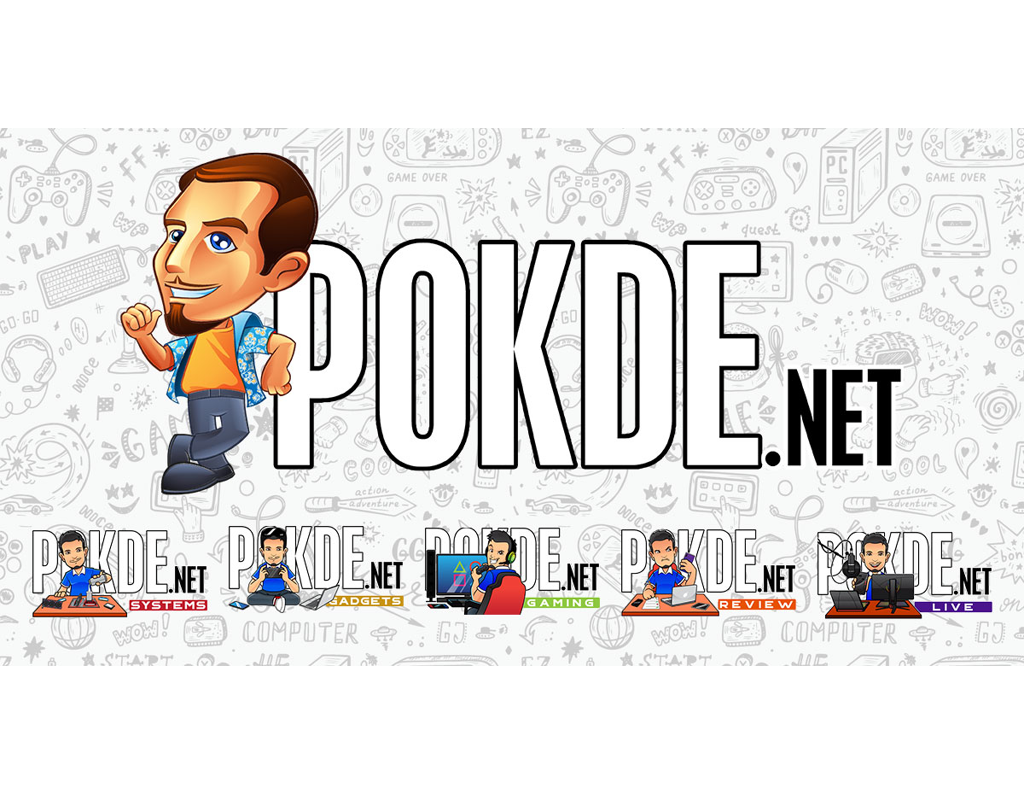 Qualcomm explained to Android Authority that they do not do whitelisting.
Whitelisting refers to the technique of using the app name to determine whether to put the device into performance enhancement mode. The action of whitelisting a benchmark app is generally considered by the industry as cheating since it defeats the purpose of a benchmark, which is to reflect user experience for day to day use. Qualcomm does not whitelist.
Qualcomm was probably compelled to react after MediaTek called out their key competitor for having chipsets that operate in the exact same way. MediaTek might have been referring to HUAWEI or Samsung in that statement, but it goes without saying that Qualcomm is more direct competition to MediaTek than HUAWEI and Samsung.
And it also goes without saying that Qualcomm's partners have done whitelisting and cheating in benchmarks, but I guess what Qualcomm really means is that they do not do so themselves. MediaTek's whitelist was embedded in their Board Support Package (BSP) which is used by the OEMs, and is probably something which the OEMs themselves were unaware of.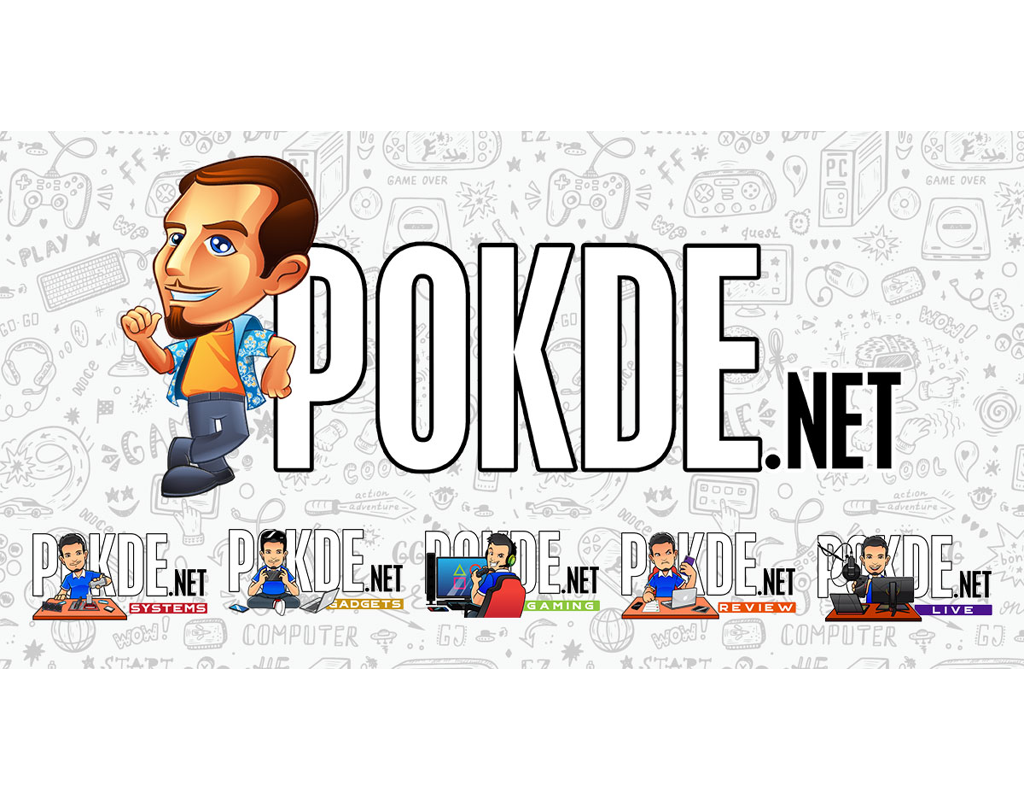 It's unfortunate that MediaTek had to partake in such practices as the MediaTek chipsets and their partner designs were getting quite interesting. With such sketchy ethics, I believe it would be hard for them to shake the stigma that MediaTek chipsets are inferior, even if they decide to go straight after this.
Pokdepinion: Ah I was hoping for more out of MediaTek…