Live-Action Street Fighter TV Series Confirmed? Based on Street Fighter II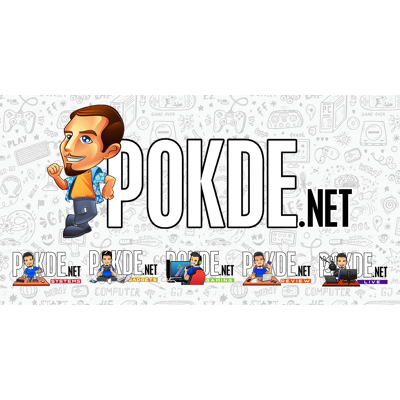 It would seem that a live-action adaptation based on Street Fighter II is in the works. It's not a movie, it's a TV series. Time to hope for the best.
Live-Action Street Fighter TV Series Confirmed?
A new live-action Street Fighter TV show based on the events of Street Fighter II is confirmed to be in the works. The team behind the Street Fighter: Assassin's Fist web series has agreed to collaborate with eOne to produce a brand new TV show for the famous fighting franchise.
Street Fighter: Assassin's Fist found success in translating the world of Street Fighter to a live-action universe where movies seemed to have failed. The 12-episode live-action series was produced for Machinima back in 2014 and then released by IFC Films in 2015 as a complete film collection.
Joey Ansah, Jacqueline Quella and Mark Wooding, part of the team behind the live-action series, have been confirmed to be returning for this new eOne produced TV series.
President and Chief of Content Office for eOne, Mark Gordon, said:
Street Fighter is a global tour de force franchise, having garnered immense worldwide commercial success and built a vast devoted fanbase that has only grown through its 30 year legacy. We are thrilled to be teaming up with Joey, Jacqueline and Mark, who are already so deeply connected to this brand, to bring this adored story to television audiences everywhere.

A particular strength of Street Fighter is the wide range of ethnically diverse characters and powerful women featured in the game. It will allow us to build an inclusive and engaging TV universe.
While it's a well known anomaly that video game adaptations to the big screen are often poorly received or just plain horrible, the fact that this new TV series will be made in part by a team that produced one of the most faithful and well-received live-action adaptations of the game series to date does provide a glimmer of hope.
Source: Shoryuken.com
Pokdepinion: Well, can't say much about this for now but I really hope it turns out as good as what was originally produced before. Only time will tell.