ONEXPLAYER 1S handheld console now available in Malaysia at RM4799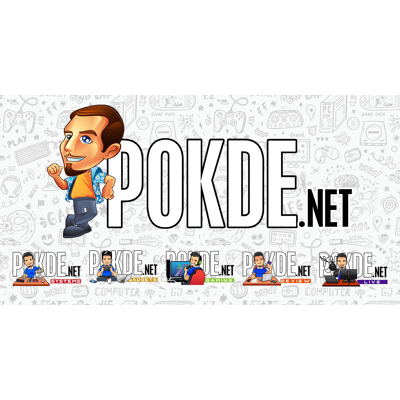 While you might have seen various handheld gaming consoles powered by AMD processors, the ONEXPLAYER 1S is probably the first one I have spotted featuring 11th Gen Intel Core processors. And not just any Tiger Lake processor, but the Intel Core i7-1195G7, which is Intel's highest end Tiger Lake option that boosts up to 5.0GHz, when the thermals allow for it.
More powerful than most handheld consoles?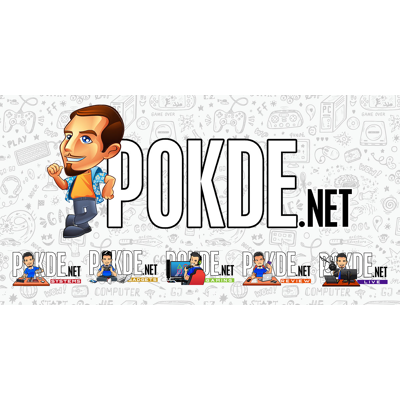 Of course, cooling is probably quite limited in such a compact chassis, although ONEXPLAYER mentions that there is a dual-fan, dual-heatpipe cooling system inside. If provided with sufficient cooling, the Intel Core i7-1195G7 should give the ONEXPLAYER 1S should have the upper hand over most of the AMD-based handheld consoles, simply because of its beefier 96EU Intel Iris Xe Graphics clocked at up to 1.4GHz.
Intel claims that their gaming performance is up to 2X faster than AMD's last-gen solution, and while the AMD Ryzen 5000 series have arrived, they are still powered by the same Radeon Vega graphics solutions. The processor is paired with 16GB LPDDR4X-4266 memory to give the integrated graphics the best chance it can get to shine. Storage is upgradeable with support standard M.2 2280 SSDs, although the ONEXPLAYER 1S comes with 1TB out of the box.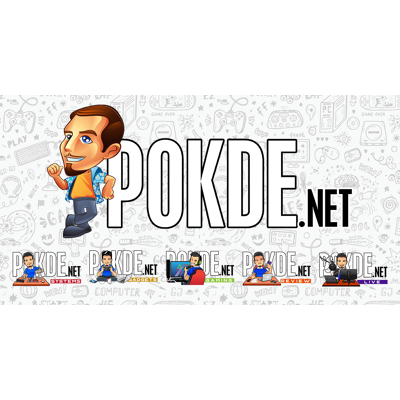 The console itself comes with other pretty interesting specifications, including Japanese ALPS rockers for the analog sticks, which should hopefully alleviate stick-drift issues plaguing other portable consoles out there. There are also analog triggers for those who play more than RPG or FPS titles. Between the controls lie a 8.4″ display that boasts of a whopping 2560 x 1600 resolution. That's way higher than what you should be using when gaming on integrated graphics!
All of that is powered by a 58.91WHr battery, which is pretty huge considering the size of the entire device. It also supports up to 65W USB-PD for quick charging, or even USB-PD power banks. I don't expect battery life to be great if you are gaming on the ONEXPLAYER 1S, as the processor runs with a 20W TDP out of the box, with a button to push that 28W TDP. If you want even more power, you can go to the BIOS to unlock the 40W TDP limit as well, which should chug down the battery really quickly.
Supports external graphics!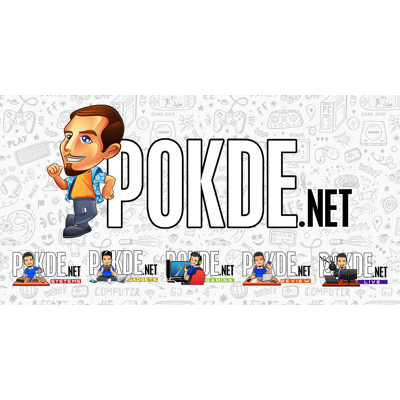 In any case, the most interesting thing about the ONEXPLAYER 1S is probably its connectivity. You get the standard WiFi 6 and Bluetooth 5.0, but it also boasts of two USB 4.0 ports that support external GPU solutions! USB 4.0 is backward compatible with Thunderbolt 3, so you can use the Thunderbolt eGPU docks to amp up the performance of the ONEXPLAYER 1S. Of course, this means that it is no longer a portable console.
Aside from the handheld mode out of the box, the ONEXPLAYER supports use with external displays with a graphics card dock and also as a laptop, with a magnetic keyboard. The thing runs full Windows 10, so why not? In fact, it makes a lot of sense to use the ONEXPLAYER 1S as your laptop, as it even has a fingerprint scanner integrated into its power button, ensuring that your work/game files are secure when you bring it on the go with you.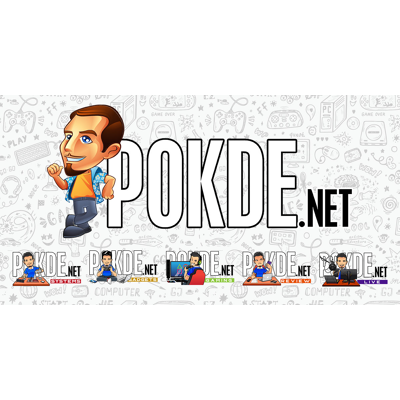 It seems that the magnetic keyboard add-on is not available in Malaysia though. The ONEXPLAYER 1S console itself is available for pre-order from Impulse Gaming at RM4799, which is really steep when you consider that most handheld consoles come in at around half that price. However this handheld console also supports being docked with an external GPU, which gives you plenty of options beyond what existing solutions can offer.
Pokdepinion: If I had the money, this would probably be the handheld console I would get.