Valve's Steam Deck is the Switch for PCMR gamers at $399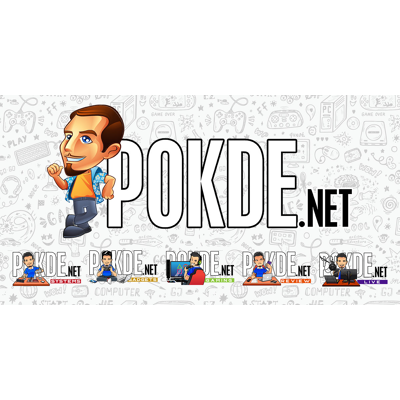 Nintendo's Switch set itself apart from all the existing consoles in the market by arriving with a portable form factor. Performance is somewhat lacking, but understandable, given its limitations. But what if you can get a portable gaming device that's not exactly lacking in performance? Enter the Steam Deck.
Console performance in a portable device?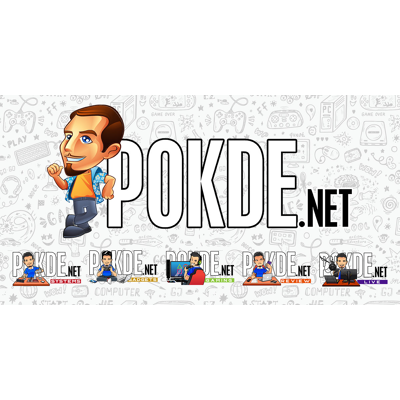 The Steam Deck is larger than a Nintendo Switch, but it does pack significantly beefier components. Just like the other major console makers, Valve worked with AMD for a custom APU, and this one is definitely quite interesting. Unlike the APUs that AMD sells to end users and PC OEMs, this one here touts a 4C/8T Zen 2 CPU running at up to 3.5GHz, mated to eight sweet RDNA 2 CUs that can go up to 1.6GHz. With a TDP of up to 15W, the Steam Deck is ready to compete against full-sized laptops in terms of performance.
It is a fraction of what the big consoles offer, but hey, it is a much smaller device, so it all balances out. The sweet custom APU is paired up with 16GB LPDDR5-5500 memory to keep power consumption low, while you can get either 64GB eMMC storage or up to a 512GB PCIe 3.0 x4 SSD with your Steam Deck, depending on your configuration. And of course, there's a UHS-I microSD slot for expansion so you can load more games.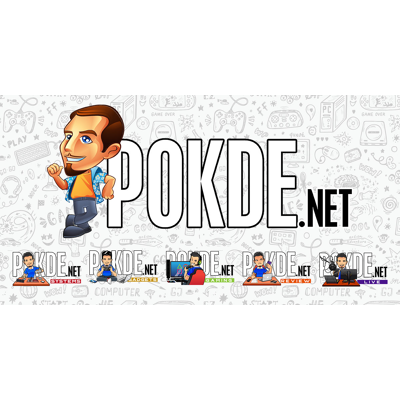 Flanking the 7″ 1280 x 800 LCD display are the full array of two capacitive analog sticks, D-pad and the familiar ABXY buttons. Valve also added two trackpads on each side of the screen, complete with haptic feedback for upgraded intuitiveness, as well as four grip buttons on the back of the Steam Deck. Along the top edge you get two analog triggers and two bumpers. Mobile gamers will also find the gyro controls welcome. Unfortunately, the controls aren't detachable like the Switch's, and they are permanently a part of the Steam Deck. You can however take advantage of Bluetooth 5.0 to connect additional accessories, like a better controller.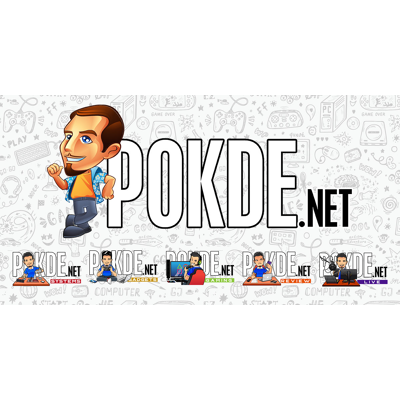 All of that hardware in the Steam Deck will be powered by a 40WHr battery that will provide for up to 8 hours of gameplay. The Steam Deck runs SteamOS 3.0, letting you play most of your games in your Steam library. Valve showcased Star Wars Jedi: The Fallen Order running on the Steam Deck, and it seems to be running quite smoothly.
Valve will also be selling a dock separately, with a variety of ports including USB ports and Ethernet. Oddly enough, as Valve decided to put a USB-C port on the top of the Steam Deck instead of at the bottom, you apparently need to hook up a cable to the Steam Deck when it is docked. Why didn't Valve decide to put the connector at the bottom so you can dock it without any unsightly cables eludes me.
Steam Deck: Pricing and availability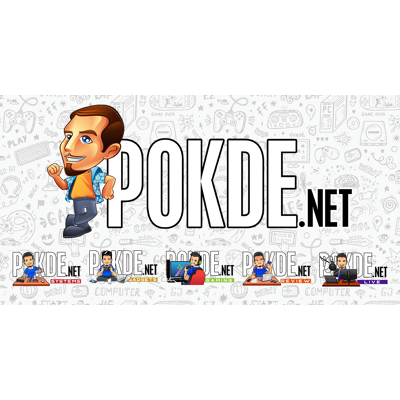 The Steam Deck will come in three variants, with varying levels of upgrades. The base version priced at $399 (~RM1677) gets 64GB eMMC storage and only comes with a carrying case. Meanwhile upgrading to the 256GB version at $529 (~RM2223), you get faster PCIe 3.0 x4 NVMe storage, a carrying case and a Steam Community profile bundle. The top-of-the-line version at $649 (~RM2727) with a 512GB NVMe SSD nets you an "exclusive" carrying case, Steam Community profile bundle, virtual keyboard theme and also premium anti-glare etched glass.
You can't get the Steam Deck in Malaysia yet, with Valve only opening up reservations for gamers in the US, Canada, EU and UK. It is expected to begin shipping December 2021, so you have plenty of time to save up.
Pokdepinion: The Switch Pro everyone has been waiting for?