Computex 2021: Intel Core i7-1195G7, Core i5-1155G7 added to 11th Gen Tiger Lake lineup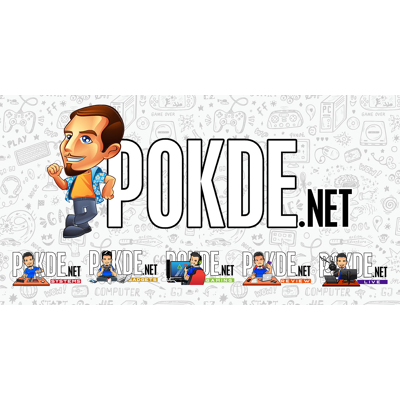 In their Computex 2021 keynote, Intel announced two new 11th Gen Intel Core processors to expand their current lineup of mobile CPUs. They also unveiled the Intel 5G Solution 5000, a 5G modem solution to bring next-gen connectivity to laptops.
Intel Core i7-1195G7, Core i5-1155G7: More clocks!
The Intel Core i7-1195G7 and Core i5-1155G7 add extra choices for OEMs to integrate into their designs, with higher clocks than their peers. The new Intel Core i7-1195G7 clocks up to 5.0GHz and can maintain all-core boost clocks of up to 4.6GHz. Versus the previous top-of-the-line Intel Core i7-1185G7 that boosts up to 4.8GHz in single-core and 4.3GHz when all cores are loaded, this marks a rather significant uplift. The GPU is also slightly faster, going up to 1.4GHz, as compared to the 1.35GHz max frequency.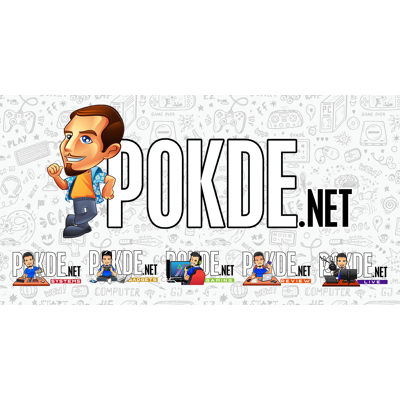 However given the thermal and power constraints of the laptops packing these processors, we may rarely ever see the processors hit their intended maximum boost frequencies. We will probably see very few laptops featuring the new flagship Tiger Lake chip in the first place, as most laptops here in Malaysia are offered with the Intel Core i7-1165G7 instead of the Core i7-1185G7.
Meanwhile the Intel Core i5-1155G7 also boasts of higher max clocks than the Core i5-1145G7, but a more modest increase is seen here. Single core turbo goes up to 4.5GHz, a 100MHz increase, while multi-core boost gets bumped up by 300MHz to 4.3GHz. GPU frequencies have also been increased to 1.35GHz, over the 1.3GHz max frequency of the Core i5-1145G7.
You can see the new 11th Gen Intel Core Tiger Lake product stack below:
11th Gen Intel Core "Tiger Lake" processors Specs
Processor
Cores/Threads
Base/Boost Clocks (GHz)
All-core Boost (GHz)
Cache
Graphics
Graphics Max Frequency (GHz)
TDP Range
Memory
Intel Core i7-1195G7
4C/8T
2.9/5.0 (ITBM 3.0)
4.6
12MB
Intel Iris Xe, 96 EU
1.4
12 – 28W
DDR4-3200
LPDDR4x-4266
Intel Core i7-1185G7
3.0/4.8
4.3
1.35
Intel Core i7-1165G7
2.8/4.7
4.1
1.3
Intel Core i5-1155G7
2.5/4.5
4.3
8MB
Intel Iris Xe, 80 EU
1.35
Intel Core i5-1145G7
2.6/4.4
4.0
1.3
Intel Core i5-1135G7
2.4/4.2
3.8
1.3
Intel Core i3-1125G4
2.0/3.7
3.3
8MB
Intel UHD Graphics, 48 EU
1.25
DDR4-3200
LPDDR4x-3733
Intel Core i3-1115G4
2C/4T
3.0/4.1
4.1
6MB
1.25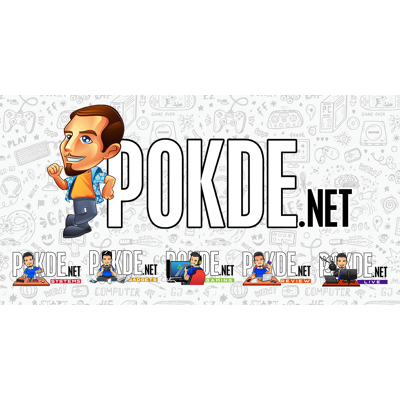 Intel claims more than 60 designs will arrive on the market based on the Intel Core i7-1195G7 are coming soon, with laptops from pretty much every major OEM arriving by summer.
Intel 5G Solution 5000: 5G in laptops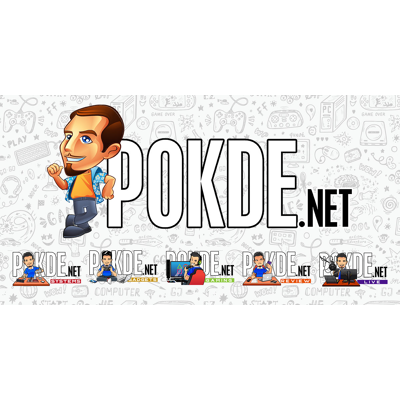 Intel partnered up with MediaTek and Fibocom to bring 5G connectivity to laptops in a M.2 module. Capable of speeds of up to 4.7Gbps over 5G, the Intel 5G Solution 5000 expands the capabilities of Tiger Lake and upcoming Alder Lake laptops. Intel has worked with carriers worldwide to enable global connectivity in the upcoming laptops featuring the Intel 5G Solution 5000.
The first OEMs to offer laptops with the Intel 5G Solution 5000 this year will be Acer, ASUS and HP. More designs are expected to come in 2022.
Pokdepinion: At 5.0GHz, the Intel Core i7-1195G7 overlaps with the Intel Core i7-11375H. The latter will probably be able to sustain it longer as the designs featuring it usually tout much beefier cooling, but it is quite interesting to see Intel just slap 5.0GHz max boost clocks everywhere, and it is up to OEMs to design their laptops around it.