Xbox App Will Let You Know If You Can Run a PC Game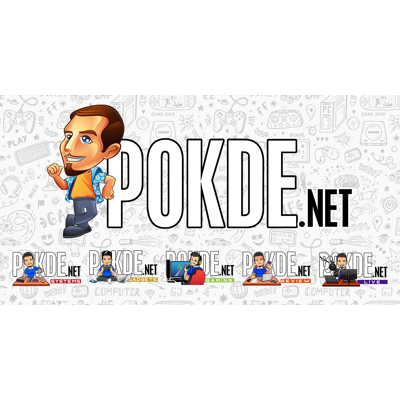 Xbox App Will Let You Know If You Can Run a PC Game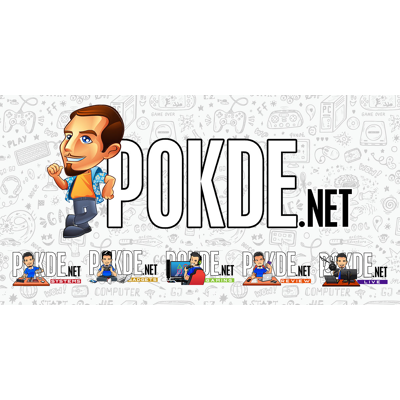 Recently, there was a new update for the Xbox app on PC, and it includes a pretty nifty new feature. It will allow PC gamers to know whether their gaming rig can handle a game prior to downloading it to help you avoid wasting time.
With that being said however, this feature on the Xbox app on PC might only tell you about it. The reason for this is because Microsoft is still developing a feature which gathers data on how well computers, especially specific components, can run games. As such, the specifications of your computer will be compared to other gaming rigs to get a good idea of how well the game can run.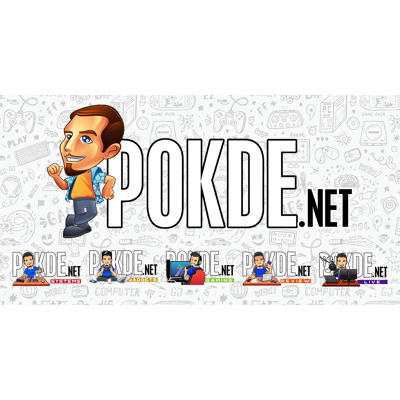 As this is pretty much data-driven, it will take some time before the feature can truly be made use of. Better to start as early as possible so they can get the necessary data as soon as possible. For now, we will just have to wait and let the feature improve on its own.
Pokdepinion: This is a smart addition that will certainly make people more keen on using the Xbox app on PC. Now, most people would only consider using it because of the Xbox Game Pass, and they should capitalize on the opportunity to strengthen their hold.