Sony Reportedly Developing a PS5 Pro Controller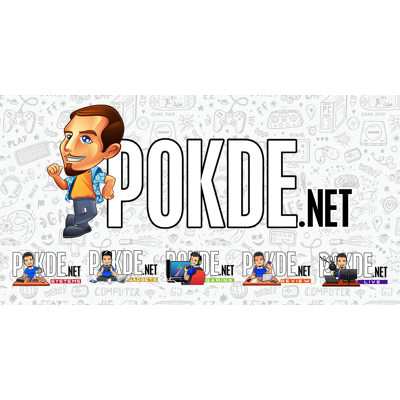 Sony PS5 Pro Controller In The Works
Sony is working on an official new PlayStation 5 "Pro" controller and it has some awesome features.

My report via @TryHardGuides https://t.co/Oc5yD2qWf0

— Tom Henderson (@_Tom_Henderson_) June 15, 2022
If the DualSense controller isn't good enough for you, then this will definitely excited. Sony is apparently working on a PS5 Pro controller. While the name might end up being different when it's launched, it is an improvement over the existing model.
According to industry insider Tom Henderson, the shape is pretty much the same as the original, but there are several added features as well as improvements in the software. For starters, there's a button under the analog sticks which will let you easily change out the sticks whenever you please.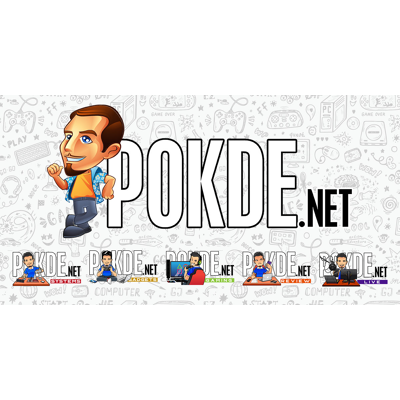 Furthermore, the triggers come with trigger stops and it will come with rear paddles akin to the Razer Raiju series of PlayStation gamepads. To aid with handling, it comes with rubber grips which are said to be removable, making it easy to swap it out in case of damage or a change in style is due.
From what we know thus far, there is a likely chance of Sony unveiling "several" new pieces of hardware before the end of June 2022. While there is no clear indication as to what this might be, it's no guarantee that the PS5 Pro controller will be one of them. We will report more on this as soon as information becomes available so stay tuned.
Pokdepinion: I see new controller, I must have it. One thing I would like it to have is the ability to update firmware wirelessly as having to plug in just for that makes it kind of annoying for me.