iPhone 13 120Hz OLED panels reportedly enters production at Samsung and LG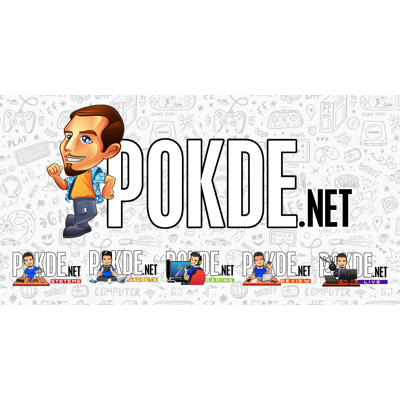 The iPhone 12 series were rumored to be the first iPhones to feature a 120Hz ProMotion display, but it evidently didn't happen. Now more rumors about the iPhone 13 series featuring 120Hz panels are popping up, with their display panels reportedly entering production at Samsung Display and LG Display plants.
120Hz only in iPhone 13 Pro series?
According to the report, Apple will be buying 80 million OLED panels from Samsung, and 30 million from LG. Samsung will be supplying Apple with their cutting-edge 120Hz LTPO OLED panels, the ones that are capable of throttling down to extremely low refresh rates to conserve power.
These premium LTPO OLED displays from Samsung are expected to appear in the iPhone 13 Pro models. Meanwhile LG's LTPS OLED panels will reportedly be used for the lesser iPhone 13 models, and might not even feature the 120Hz refresh rate.
Apple is allegedly starting procurement of components for their new iPhones earlier this year due to their experience last year with the supply issues that limited their ability to churn out as many iPhones as fast as they wanted to.
It will be interesting to see Apple embrace the 120Hz trend. While it is way overdue, with Android flagships featuring 120Hz panels for several years by now, Apple's usual designs feature really tiny batteries, which would result in relatively poor battery life.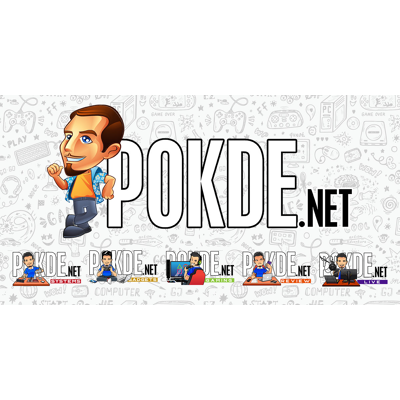 Will Apple finally pack larger batteries in the iPhone 13 series, or will they be able to optimize the software and overall system power consumption to reduce the overall impact on battery life?
Pokdepinion: I look forward to Apple's announcement. Will they try to make a big "revolutionary" speech about the new 120Hz displays?