Why Bandai Namco and NetherRealm Are Cutting Ties With WePlay Esports?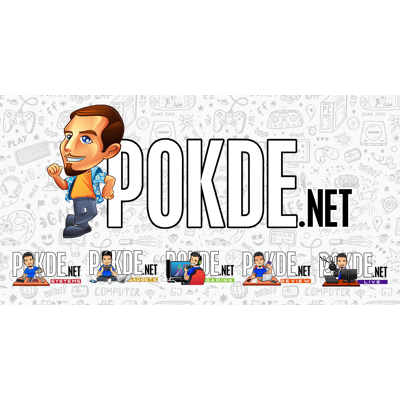 — Bandai Namco Esports (@BNEesports) April 30, 2021
Esports has grown into a very successful entertainment source for gamers over the years but it did have its fair share of controversies. The most recent one involves Bandai Namco, NetherRealm Studios, and WePlay Esports.
Bandai Namco and NetherRealm Cutting Ties With WePlay Esports
— NetherRealm (@NetherRealm) April 30, 2021
Recently, both Bandai Namco and NetherRealm Studios have officially stated that they are cutting ties with WePlay Esports. Both companies cited a "difference in vision" as the reason why they are doing so but it's rather vague so many people are confused as to what's going on. However, we do believe we have an idea of the actual reasoning for it.
WePlay Esports announced a partnership with Esports gambling company 1xBet. This wasn't seen as a positive move as many people in the fighting games community (FGC) have voiced their discomfort in the matter. After all, they are a betting company registered in Cyprus, which is well-known location for money-laundering, and also happens to be the location where the alleged founders fled to avoid prosecution in Russia.
For those of you who aren't aware, WePlay Esports is an event organizer that has hosted Esports tournaments on games like Valorant, DotA 2, Tekken 7, and Mortal Kombat 11. In the case of the later two titles, that's where Bandai Namco and NetherRealm Studios are playing a role as they are the people behind those games.
Given the shady reputation of those involved, it's understandable why Bandai Namco and NetherRealm Studios chose to sever ties. This is certainly going to affect WePlay Esports quite a bit moving forward. If there are any additional developments to the story, we will report it as soon as information becomes available so stay tuned.
Pokdepinion: Well, this certainly took a turn for the worst. They did try to clean up their image at one point but it didn't quite work out. Not sure how they plan on overcoming all the hurdles in the future but I'm pretty much ready with my popcorn right here.