New Genshin Impact 1.6 Leak Shows More Summer Islands Details and No Inazuma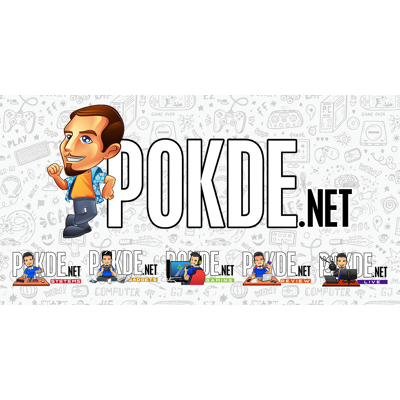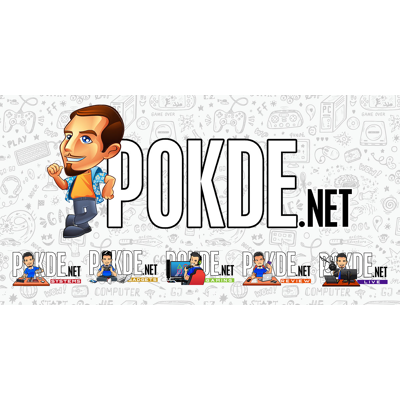 Genshin Impact is one of the most popular games around, and many gamers are excited to learn what's coming their way in the future. The newest leak for version 1.6 gives more Summer Islands details and the likelihood that Inazuma won't be coming.
Genshin Impact 1.6 Leak: Summer Islands and No Inazuma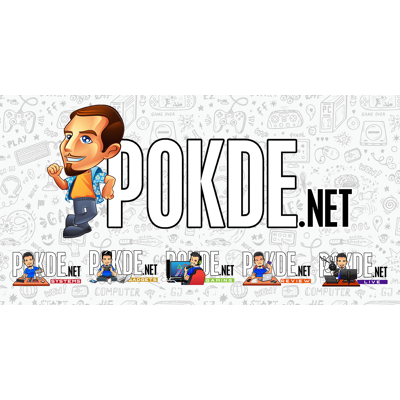 Gamers recently got their hands on the 1.5 update and already have something big to look forward to courtesy of the newest Genshin Impact 1.6 leak. The details stemmed from the infamous Wangsheng Funeral Parlor Discord server, which gives us information on the new Summer Islands coming in the update.
The left image is the map for a marine battle event during Ludi Harpastum (the Mystical Skiff Challenge, probably). The right image is the same map, at low tide.

Today, the map on the test server has its water level entirely receded, and the map is basically like Dragonspine (TN: I assume it refers to area). It's not quite as complex as Dragonspine, but there will be puzzles and chests.
This isn't even all the content for the CBT yet – at last we don't have to sit around twiddling our thumbs this update.

The ruins in this map are Mondstadt-styled. It's weird that in a Mondstadt-themed map, there's an Inazuma world boss. This world boss is located near the middle of the map, quite far away from the nearest teleport waypoint.
There are also upside-down buildings in some of the caverns of the islands.

It's an independent map, separate from the rest of Teyvat.
Given the information, it is likely that we won't be getting the Inazuma region in update 1.6 as we've only heard of a new archipelago region thus far. After all, miHoYo wouldn't want to add two new regions in a single update and it would make more sense for them to space it out with future updates.
Genshin Impact update 1.6 is expected to arrive sometime in June 2021. It will be available on the PlayStation 4, PlayStation 5, Android, and iOS. A Nintendo Switch port of the game is expected to arrive later.
Pokdepinion: Well, having too much new things in a single update can be detrimental, especially if upcoming updates pale in comparison. Either way, there are good new things to look forward to and I'm sure there will be a few surprises still.