Razer Naga V2 Pro & HyperSpeed Announced, from RM499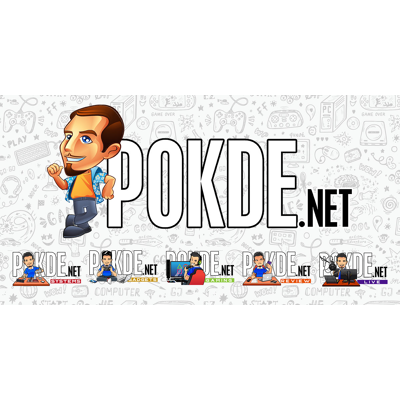 Razer Naga V2 Pro & HyperSpeed Announced, from RM499
Razer brings the updated versions of its Naga MMO mouse into the market starting this week with two models: the Naga V2 Pro and HyperSpeed.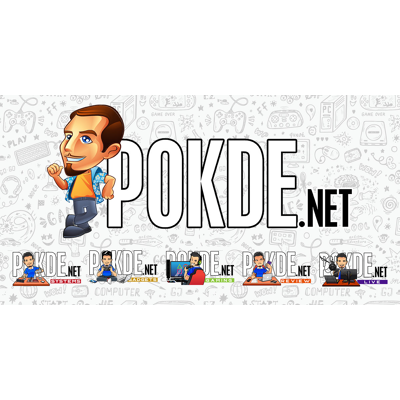 The Naga V2 Pro is a 'total upgrade' on the original Naga Pro, according to Razer – which brings new sensors and upgraded specs. The total number of programmable controls is now 22 (2 more than the predecessor) with the addition located on the top-left of the left mouse button; new Focus Pro 30K Optical Sensor, plus Razer Optical Mouse Switches Gen-3.
Also new is the HyperScroll Pro wheel – users can switch between 6 modes (includes a user-customizable Custom mode), with different levels of tactility and resistance based on usage scenarios. The Pro model gets two exclusive modes: Adaptive Scrolling which dynamically adjusts scroll resistance based on scroll speed, and Free Scrolling for zero-resistance scrolling.
Connectivity-wise, you get three options: HyperSpeed Wireless, Bluetooth or the SpeedFlex USB-C cable – same as predecessor. Razer claims up to 150 hours of battery life on HyperSpeed, or double that on Bluetooth; optionally, wireless charging options are available with Razer Wireless Charging Puck and Razer Mouse Dock Pro (both sold separately).
The new Optical Mouse Switches Gen-3 provides 0.2ms actuation with no debounce delay, with the lifecycle rated at 90 million clicks. Razer says these optical switches will prevent double-clicking as it uses infrared light to detect clicks.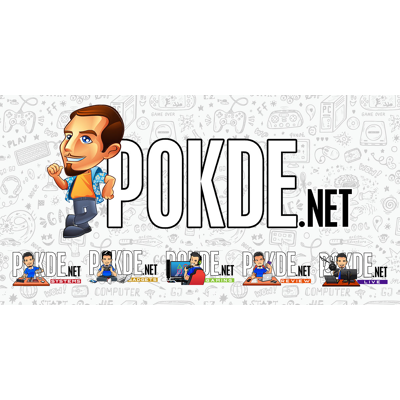 For the cheaper Naga V2 HyperSpeed, most features are shared from the Pro model with some differences – you get up to 20 programmable controls in total; and this model is powered entirely wireless through a single AA battery. Battery life is rated at 400 hours on Bluetooth and 250 hours on HyperSpeed. The switch uses the existing Razer Mechanical Mouse Switches Gen-2, rated for 60 million clicks.
The pricing for Razer Naga V2 Pro is listed as RM899, with the Razer Naga V2 HyperSpeed priced at RM499. Both models are currently available at Razer.com; and will be available in Malaysia starting 18 November 2022 on retailers and online stores.
Pokdepinion: I guess some people might prefer the HyperSpeed model since it's run by a single AA battery (also makes it a lot lighter too).