iPhone XS, XS Max, And XR Leaked Ahead Of Apple Launch Event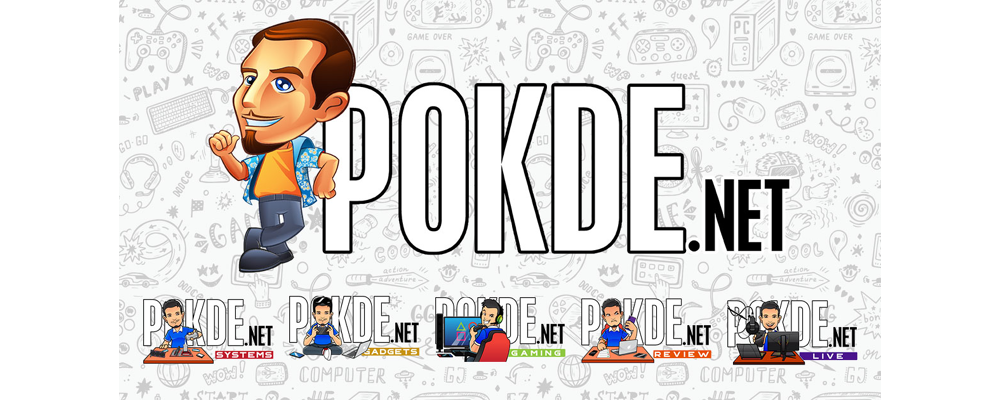 While Apple will be announcing their new devices at their press conference soon (literally), apparently there was leaks on what they are; iPhone XS, XS Max, and XR.
New iPhones Leaked
The funny thing is, this leak was spotted by ATH which was found at Apple's very own website (yes, we are not kidding). It might as well confirmed of what Apple will be announcing in a few hours time in their live press conference.
As you can see from the picture above, it was found in a product sitemap XML file hosted on Apple.com.
So from the leak, it revealed a number of new Apple cases for the iPhone XS and XS Max smartphones. The cases will come in five colors; Midnight Blue, White, Black, Stone, and also Product RED.
Despite the leak, we still would need to wait for them to officially reveal the device to confirmed on full details of the devices.
Source: The Verge
Pokdepinion: I'm really not sure of whether Apple did a mistake somewhere or it was simply intentional and provides a gimmick to the public. Hmm.. What do you think? Also, will you be watching the live stream later? Let us know in the comments section as usual.