Twitter's Mixed Media Lets You Mix Videos, Images and GIFs Under One Tweet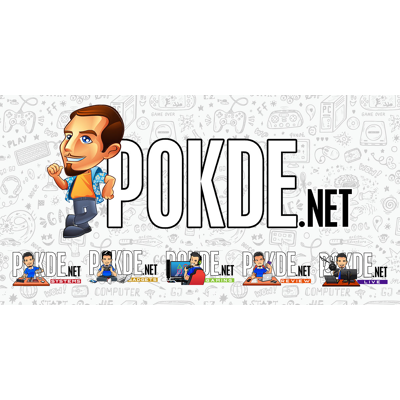 Twitter's Mixed Media Lets You Mix Videos, Images and GIFs Under One Tweet
You may have noticed some Tweets you're seeing right now contains photos, videos and GIFs mixed into one single Tweet – that's the "Mixed Media" feature which Twitter had just announced recently.  As the name implies, it allows users to combine multiple types of media into a single tweet.
Get ready to mix it up with visuals on Twitter.

You can now add a combination of media to your Tweet on Android and iOS. That means you can include a photo, GIF, and video (or two!) all in the same Tweet. Tap the photo icon in the Tweet composer to start mixing your media. pic.twitter.com/9D1cCzjtmI

— Twitter Support (@TwitterSupport) October 5, 2022
If the tweet contains multiple playable media, only one will be played automatically at a time. The feature otherwise resembles virtually no difference – you still can post up to 4 media per tweet, and clicking on them enlarges to a single media view. The process remain the same as well, just select the media as usual and Twitter will take care of the rest.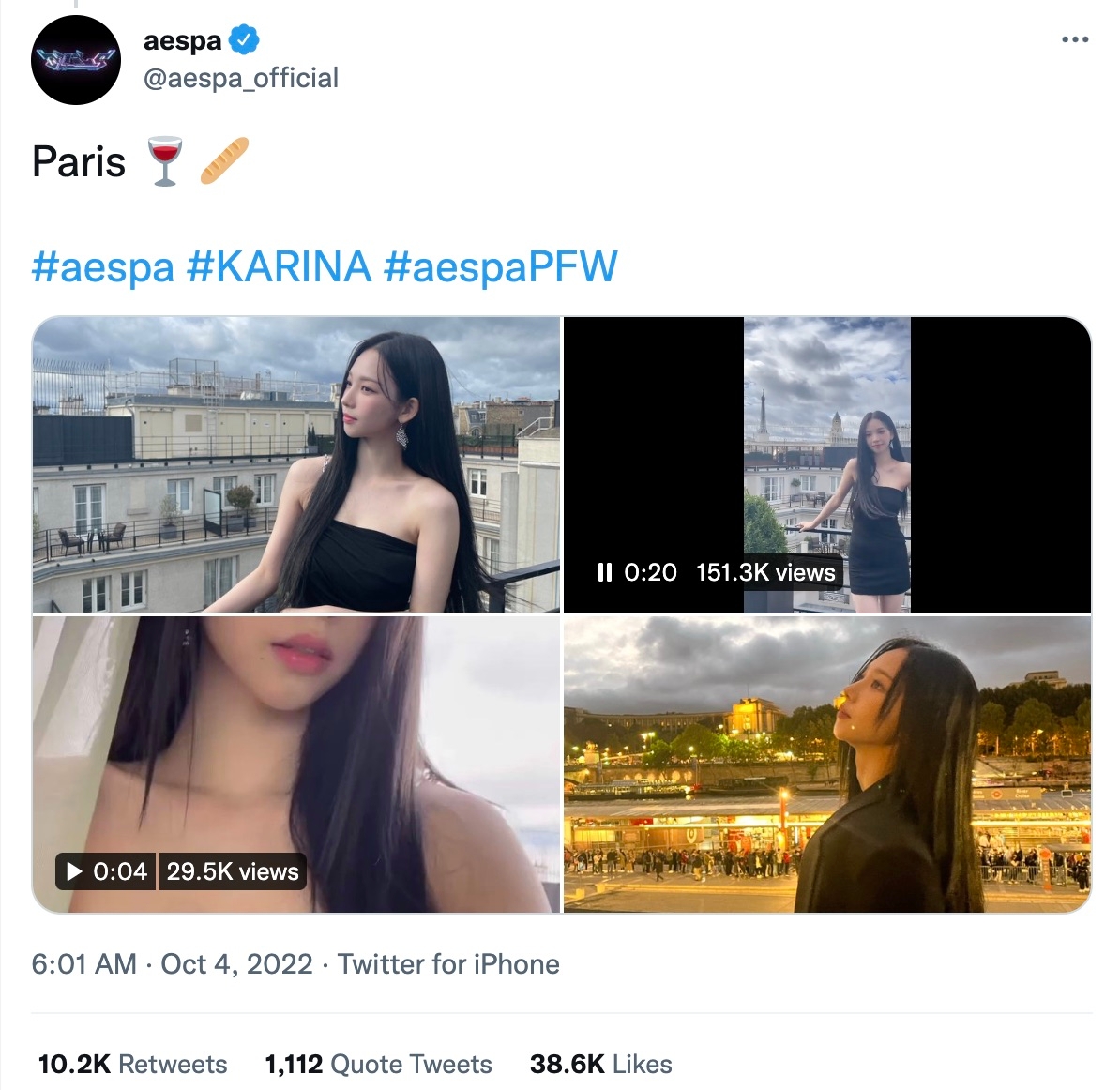 However, there are some limitations – this feature is so far only supported on the platform itself, so any shared links or embeds will not show all media properly and will instead fall back to a single visible attachment. No word yet on whether this is a format only available in-platform or the developers are working to enable this functionality outside of the platform at a later date.
Pokdepinion: Those of you who wants to share clips and photos at the same time, now you can.