Fortnite Adds New Among Us-Style Limited Time Mode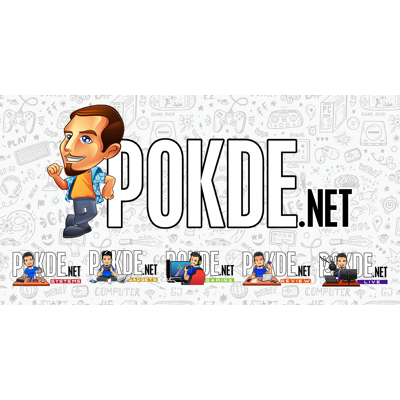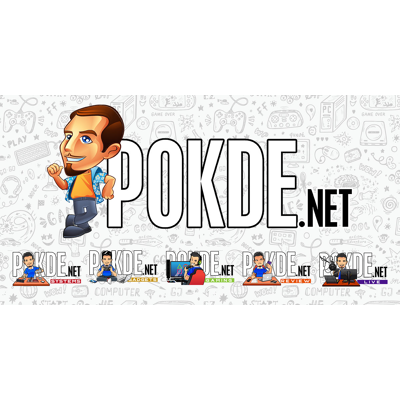 When you have a popular game, it doesn't take long for that too fade. As such, developers figure out ways to not only retain their player base, but to also grow them. In the case of Fortnite and Epic Games, they are hopping on the Among Us hype train with their newest limited time mode, The Spy Within.
Fortnite Adds New Among Us-Style Limited Time Mode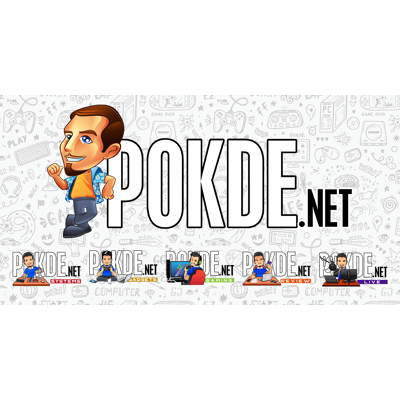 Epic Games has added a new limited time mode in Fortnite that is clearly inspired by Among Us, and it's called The Spy Within. In this game mode, there will be 10 players in a lobby that is divided to two teams; Agents and Spies.
Everyone is presumed to be Agents, and their roles are to collect coins by completing certain objectives. As for the Spies, your task is to simply eliminate the other Agents without getting caught using any means necessary, which includes faking Agent tasks if needed.
Just like Among Us, players aren't allowed to talk when the game is happening but when a meeting is called either by calling an emergency or finding a dead Agent, you will have to discuss with other players to find the Spy and vote them off.
While this may seem like a blatant rip-off of Among Us, Fortnite is doing it as a limited time game mode, which is still fine. It's llike Overwatch doing Lucioball, which is very similar to Rocket League. The Spy Within will be available starting today onwards, but no word on how long the mode will be available.
Pokdepinion: I swore I would never play Fortnite ever again…but for this, I might just give it a try.