Nintendo Switch Batteries Could Die Out If You Don't Do This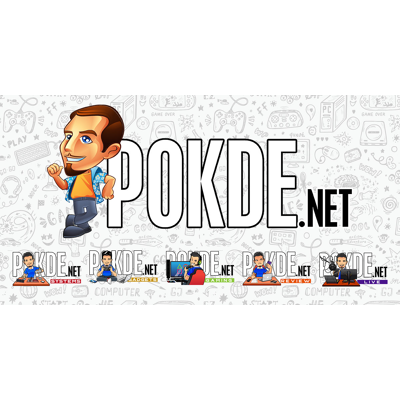 ゲーム機に内蔵されているバッテリーは、あまり長い間、充電も使用もしていない状態が続くと、充電できなくなることがあります。

半年に一度は充電してあげてください。 pic.twitter.com/Je8QNH5SNT

— 任天堂サポート (@nintendo_cs) September 28, 2020
If you own a Nintendo Switch and have not touched in for a while, there is something you need to take note of for the batteries. If you do this one simple step, it will save you some trouble and money down the road.
Nintendo Switch Batteries Could Die Out If You Don't Do This
According to the Nintendo Customer Support Twitter account, the Nintendo Switch batteries will fail to charge if you leave it uncharged for a long period of time. They advise owners to charge the system at least once every 6 months at least to avoid potential battery failure.
If you use the Nintendo Switch often, this wouldn't be an issue for you as you'd be charging it often enough. However, if you haven't really found a reason to game on the system, it's very important to do so. In fact, I would at least advise to charge it once every 3 months instead for better assurance.
There was no mention of whether it affects specific revisions of their hybrid gaming system. It's safe to say that this applies to the early batches, the new versions with improved battery life, as well as the Lite variant.
Pokdepinion: Given the nature of batteries in general, it's not really a surprise. If you don't really use yours, just make sure to keep it charged from time to time.