ASUS x Noctua GeForce RTX 3070 accidentally revealed by ASUS staff?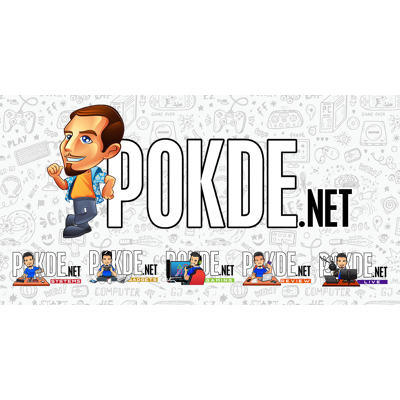 Are you a fan of Noctua's signature brown, and wish that you can have it on more components in your PC? While there were many of previous mentions of a graphics card designed by a collaboration between ASUS and Noctua, it seems that an ASUS employee accidentally leaked the ASUS x Noctua card into the ROG Vietnam Facebook group, before quickly removing the post.
Design wise, the RTX3070-O8G-NOCTUA will be a very chonky card, with a 4-slot design, half of which is just the Noctua fans. It looks like Noctua will be using a smaller version of the Noctua NF-A12x25, which isn't too surprising considering that it is Noctua's best fan design yet. And yes, you get a lot of that signature brown.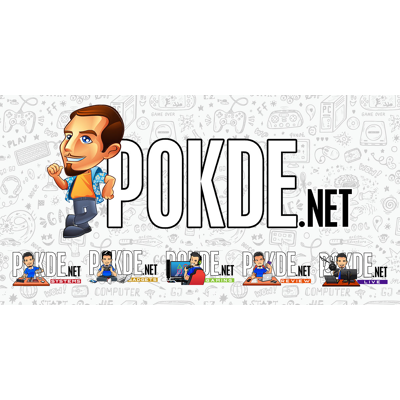 The shroud design is quite nice, with the chunky, almost armored-looking design reminding me of the TUF motherboards of yore. The side also touts the ASUS x Noctua branding, just in case the brown isn't enough to remind you of that. It is quite unfortunate that ASUS and Noctua decided to work on a GeForce RTX 3070 though, as it would have been quite interesting to see a GeForce RTX 3090 or RTX 3080 with a two-fan design.
In any case, it is also going to be pretty expensive, with the post also listing an estimated price of around 26 million VND for the ASUS x Noctua GeForce RTX 3070 card, which is about RM4779. I mean, you weren't expecting a product born out of a partnership between ASUS and Noctua, to be affordable, right?
Pokdepinion: Imagine this: A TUF (not TUF Gaming) motherboard, a Noctua NH-U12A, a Cooler Master SL600M with a light wood wrap, orange cable sleeves, and this graphics card…