Cyberpunk 2077 Got Delayed Due To PS4 And Xbox One's Reportedly Weak Performance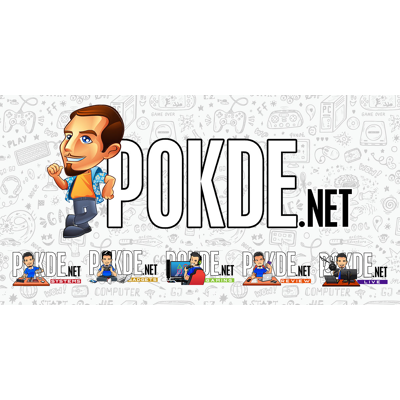 Cyberpunk 2077 had gamers all pumped up where it was set for a April 16 release this year. They were then left to wait as CD Projekt announced that they had to delay the game to a later date on September 17 of 2020. If you were wondering on what was the cause, well it's reportedly due to the fact that current gen consoles are simply not powerful enough.
According to the report, the game is mainly delayed due to the issues that they had with PS4 and Xbox One where they explain that the game's publisher had trouble running the game.
Though not much was gathered from the report, it is said that the game "currently running at an unsatisfactory level", especially on the Xbox One.
Seeing how big the scale of Cyberpunk 2077 is, it's not really shocking that current gen consoles are having a hard time to cope with the requirements.
Cyberpunk 2077 is an RPG title that's developed by the same people that brought The Witcher game series. With Witcher 3: The Wild Hunt's world being huge, many were excited when CD Projekt Red announce their latest project (no pun intended). As for now, all we can do is simply wait for the release date, which is quite far from now.
Pokdepinion: That actually sounds bad.. It'd be interesting to see whether they can optimize the game for both consoles.. Hopefully that's the case.