Rockstar Releases Official Red Dead Redemption 2 PC Trailer And It's A Beauty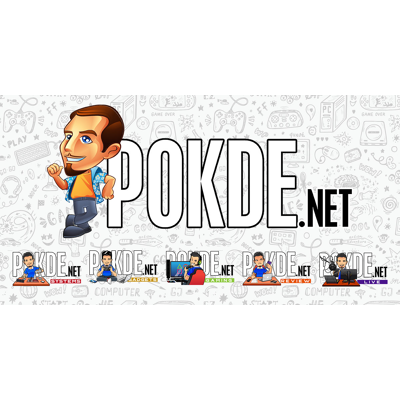 Rockstar Games has recently uploaded the official trailer for the PC version of Red Dead Redemption 2, which is coming this November 5 2019.
Through the trailer, you get to witness Red Dead Redemption 2 in beautiful 4K at 60fps and see the thorough details that they've made in the game.
Red Dead Redemption 2 sees you play the role as Arthur Morgan, a member of the Van der Linde gang who contemplates on leaving behind his past for pastures new.
In the trailer we can see that they've improved on the details, even on the smallest of things such as the claw marks on trees. Overall, they've also improved on the increased draw distances, shadow and lighting, new grass and fur texture and more.
You can pre-order the game at the Rockstar Launcher, where you can get two free classic Rockstar Games for free when you purchase it by 22nd of October 2019. You will also receive pre-purchase incentives bonuses for the game's Story Mode as well as 50 gold bars for Red Dead Online.
Previously we covered on what PC requirements you'll need to run the game. Do check that out to see if your PC has what it takes to run the game smoothly.