PSA: There is a Fake WhatsApp Designed to Steal Sensitive Information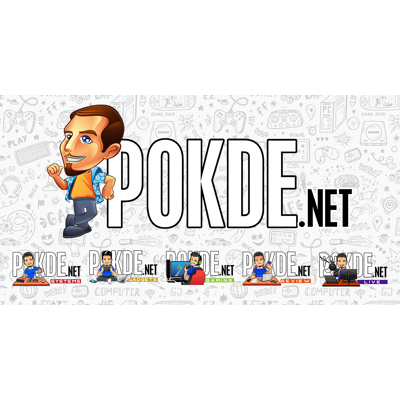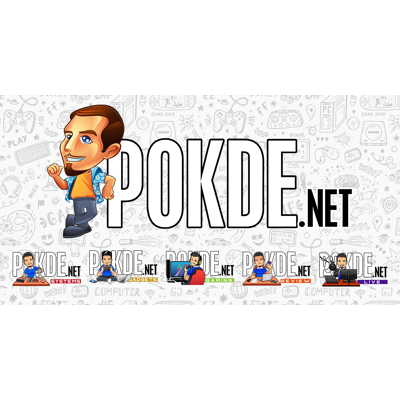 There are plenty of dangers to be found online, regardless of whether you are on PC or smartphone. In the case of the latter, you should be careful as there is a fake WhatsApp application around and it's designed to steal sensitive information from you.
There is a Fake WhatsApp Designed to Steal Sensitive Information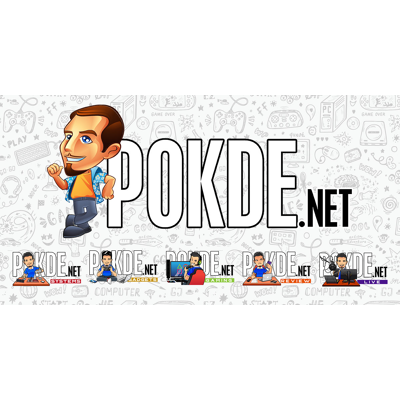 Hackers have developed a fake WhatsApp version that will collect sensitive information from iPhone users. Those who get tricked into it will inadvertently install some form of configuration on the device. As a result, the hackers will be able to steal your UDID (Unique Device Identifier) and IMEI (International Mobile Equipment Identity).
The fake WhatsApp application is said to have been developed by Cy4Gate, and it is said to have been lured users through the domain "config5-dati[.]com". According to Citizen Lab researcher Bill Marczak, it is believed that the developers had no intention of spreading it around, and that this was done to target specific users.
Users can get easily fooled by the website as it copied the official logo, branding, and theme to make it seem like the legitimate official website. It also included the necessary apps to install the fake app as well.
In response to this breach, an official of WhatsApp said:
We strongly oppose abuse from spyware companies, regardless of their clientele. Modifying WhatsApp to harm others violates our terms of service. We have and will continue to take action against such abuse, including in court. To help keep chats safe, we recommend that people download from the app store for their phone's platform. Besides, we may temporarily ban people using modified WhatsApp clients we detect to help encourage people to download from an authoritative source.
Make sure you have a legitimate version of the app running on your smartphone. Otherwise, you may find yourself with a bunch of unnecessary troubles somewhere down the road.
Pokdepinion: I always stick official app stores so I have nothing to worry about. Can't say the same for everyone, so if you don't, best to get that checked, just in case.