Meta Has Been Voted Worst Company of the Year in 2021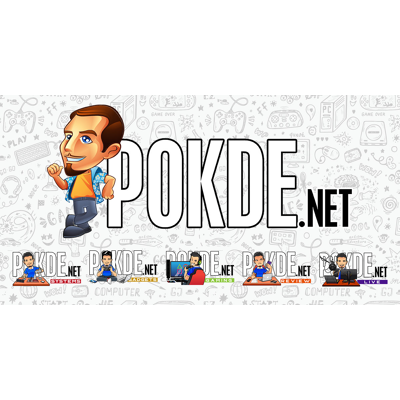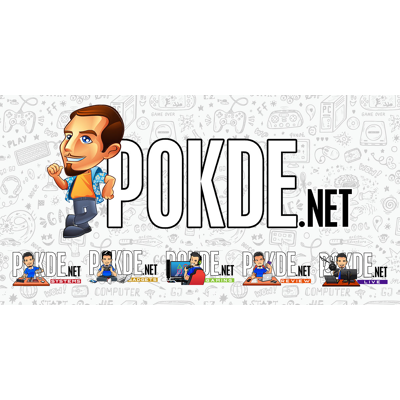 After a year filled with controversy, most notably the Facebook Papers scandal, Meta has been voted the worst company of the year in 2021. Here's what you need to know.
Meta Voted Worst Company of the Year in 2021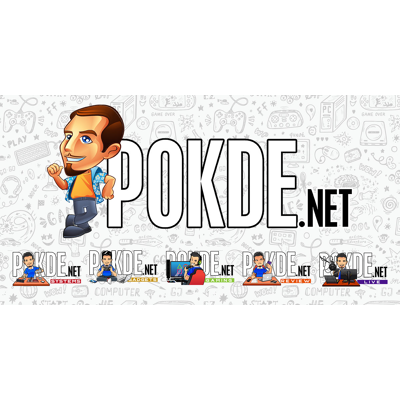 The Yahoo Finance community has voted Facebook, or rather Meta after the rebranding exercise, as the worst company of the year in 2021. This shouldn't be a surprise given the sheer amount of controversy surrounding the social media giant.
Earlier this month, Yahoo Finance posted an open-ended survey, which received 1,500 respondents,  to see which company people feel is the worst one this year. We've seen competition from the likes of Tesla and AT&T but at the end of the day, Meta / Facebook takes the crown.
For those of you who aren't aware, a lot of controversial details came out as a result of the Facebook Papers scandal, including that the platform is a safe haven for anti-vaxxers, how Instagram negatively affects the mental health of teenagers, and that the platform tends to promote controversial topics to keep users hooked.
With that being said, Meta is large enough to not be affected by this award. After all, Instagram recently passed the 2 billion mark for total number of users, which is nearly half of the world's population, and is the biggest attractor of youths today. We doubt anything will come out of this but if it does, we will report it as soon as it happens so stay tuned.
Pokdepinion: They might just be the only company to be able to get such an award and still operate perfectly fine. Let's see what their next move will be.