LastPass Is Looking To Make Changes To Their Free Account Subscribers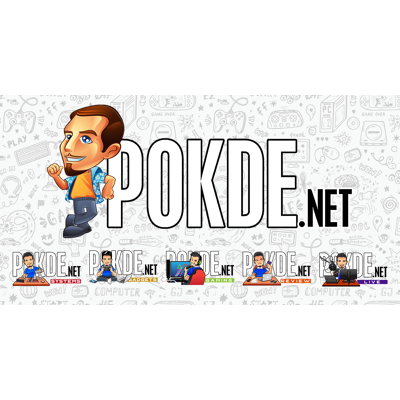 Lastpass has recently put up a blog post announcing that they will be making some changes to their free account subscribers. Free account subscribers will now be restricted access to one device type only. What this means is that, if you choose "mobile" as your preferred type then you will only have access to that device type. Likewise, if "computers" is your preferred type then you won't have access to passwords on your mobile devices.
Only one device type for free LastPass users
This change will start to take place on 16 March where free account subscribers will have to set their active device type. After that, users will have just three opportunities to switch their active device types depending on their needs. LastPass also notes that despite these changes, all free users' devices will still sync automatically so users won't find themselves locked out of their accounts or lose access to their stored passwords.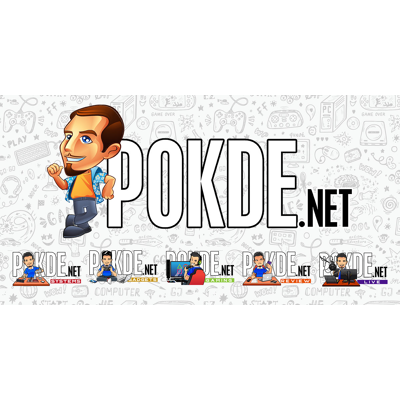 LastPass also states that email support will only be available to their Premium and Families subscribers while free account subscribers will only have access to their Support Center which is available 24/7. Free users will still have access to LastPass' email support but only until 16 March to assist through the transition of selecting an active device type.
Premium membership will set you back USD3 (RM12.12) per month which is billed annually, though LastPass is offering a special price of USD2.25 (RM9.09) per month for users looking to make the jump from free to Premium.
Pokdepinion: Well this sucks but I understand why they have come to this. I use LastPass a lot on both mobile and PC so it looks like I might just have to start subscribing to Premium from now on.