[UPDATE: Confirmed!] GTA 5 free to download on the Epic Games Store tomorrow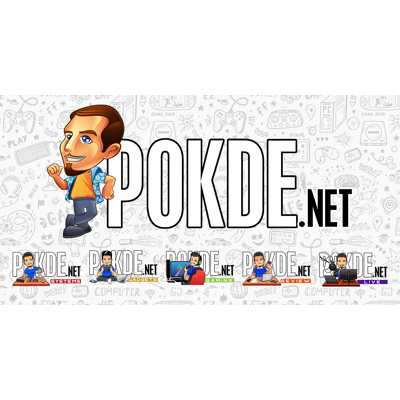 If you haven't played Grand Theft Auto V (GTA 5) like yours truly, there's a possibility you can snag the game for free tomorrow. The game which has aged surprisingly well over the 7 years since its debut, will reportedly be offered on the Epic Games Store for free. A mystery game is currently listed on the Epic Games Store as the next free game, so fingers crossed that we can get GTA 5 free from now until 21st May.
The rumor also hints that Rockstar will be giving away free copies of GTA 5 Premium Edition, which will give new players a headstart. This might be a move to get more PC gamers addicted to GTA Online, just in time for Grand Theft Auto VI.
GTA Online is currently quite a happening scene with various mods and community-based game modes mushrooming. Well, perhaps we can check it out soon!
UPDATE: Confirmed!
Lowyat.NET has managed to capture a screengrab of a now-deleted tweet by @EpicGames, confirming that the mystery game is going to be GTA 5. The free game will be available from 11 pm tonight until 21st May, so get ready to get one of the most popular games ever offered on the Epic Games Store for free!
Claim GTA 5 for free via the following link!
GTA 5 free on Epic Games Store!
Pokdepinion: Well, I have never played any of the GTA games… Maybe it's a good time to start.