HUAWEI Mate 30 may launch without Google Play pre-installed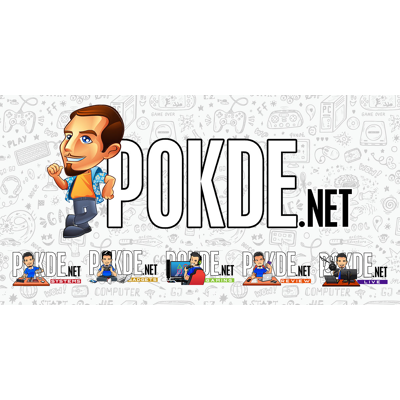 With the current situation between the US administration and HUAWEI, the HUAWEI Mate 30 may be launched without Google Play pre-installed. Trump has offered a 90-day reprieve for US companies to continue trading with HUAWEI, but HUAWEI can only use Google's services for updates and support, not for new products like the HUAWEI Mate 30.
HUAWEI's Dr. Wang Chenglu has reportedly confirmed that the HUAWEI Mate 30 will launch without Google's apps or services. It will run EMUI 10 with Android 10, and not HUAWEI's Harmony OS. HUAWEI intends to include alternatives to Google's suite of apps with the HUAWEI Mate 30.
The loss of Google Play and other services may severely impact HUAWEI's sales overseas. HUAWEI predicted 60% less international smartphone shipments with the previous round of bans, but they weren't launching their latest flagship back then. The HUAWEI Mate 30 is going to be HUAWEI's answer to the iPhone 11 series and the Galaxy Note10 duo, and if it comes without Google services, it would be a severe handicap that would be pretty difficult to overlook.
Power users may be able to install Google services on their HUAWEI Mate 30, given how you can install Google Apps on any Android smartphone. But the added inconvenience of having to install your own GApps from the recovery might just cause some users to shy away from the HUAWEI Mate 30 in favor of offerings from other smartphone makers.
There's no doubt that the HUAWEI Mate 30 will be a strong contender in the flagship smartphone arena, but without Google services, it will be fighting an uphill battle, on a very, very steep slope.
Pokdepinion: I really hope that the ban gets lifted in time for the HUAWEI Mate 30 to get Google Play services.