MSI B560 Memory Try It! Overclocking Competition sees DDR4-6200 overclock!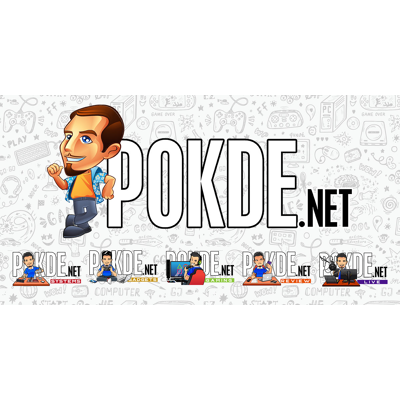 Back in July, MSI announced the MSI B560 Memory Try It! Overclocking Competition, in which they were encouraging MSI B560 owners to try their hand at memory overclocking, a feature added to B560 motherboards, which was sorely missing from the B460 boards. The contest concluded at the end of last month, and the winners really highlighted the capabilities of MSI's B560 offerings.
The 1st Place Champion, IvanCupa, hails from Indonesia, with a whopping DDR4-6200 overclock on the MSI B560M-A PRO, one of MSI's most affordable motherboards. This achievement nets him the MSI Optix MAG274QRF-QD Quantum Dot gaming monitor.
The second place winner, Danteroid from Egypt, is is only slightly slower, with a DDR4-6000 record. He achieved this record on the MSI MAG B560M MORTAR WiFi. As a 4 DIMM board was used to achieve this record, Danteroid gets an extra 100 points. He wins the MSI MAG CH130 X Gaming Chair. Meanwhile in third place we have BlueFiber from Indonesia winning the MSI MPG CORELIQUID K360 Liquid Cooler, hitting DDR4-5868 on the MSI B560M-A PRO.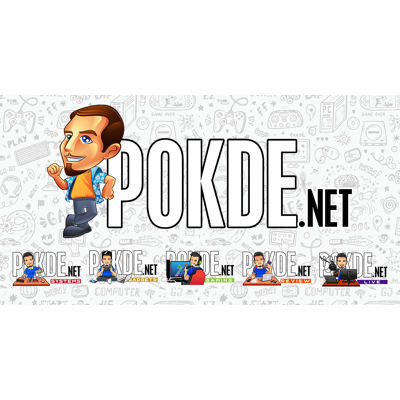 You can check out the full list of achievements in MSI B560 Memory Try It! Overclocking Competition as well as their CPU-Z validation reports. Essentially, what this challenge has proven is that MSI's B560 motherboards will offer plenty of memory overclocking headroom for you to push your memory clocks to the absolute limits!
Pokdepinion: Kinda nice to see that you no longer have to shell out for a Z-series motherboard just to overclock your memory!