God of War Ragnarok Might Be Launching Earlier Than Expected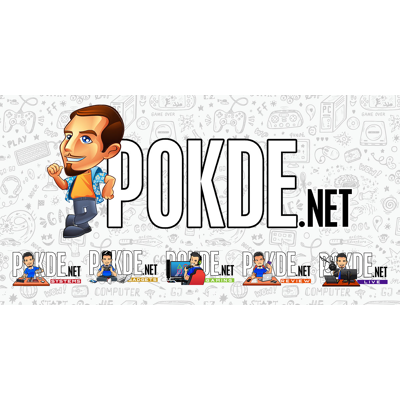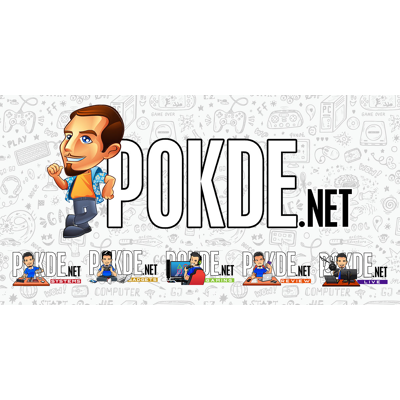 God of War Ragnarok is one of the most highly-anticipated next gen games coming our way. The general consensus for this is that we're still far away from its release date but recent signs have pointed towards it coming earlier than expected.
God of War Ragnarok Might Be Launching Earlier Than Expected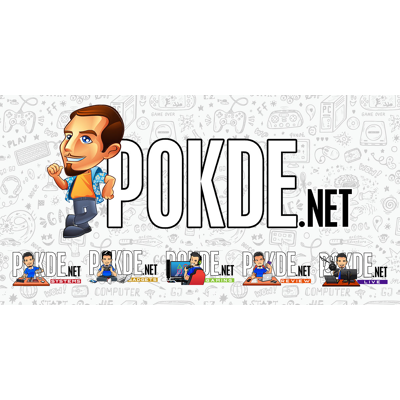 It was discovered recently that Sony listed God of War Ragnarok on the PlayStation Network under the "Coming Soon" column. This is together with the likes of Far Cry 6, Battlefield 2042, and other games that will be launching towards the end of this year.
When you take into account the previous launch times of the franchise, God of War Ragnarok may launch sometime in March or April 2022. Out of 8 games in the series, 6 of them were launched in Q1 / Q2 in the financial period of a calendar year, with 5 of them launching in the month of March.
To add more into that, the developers over at Santa Monica Studios confirmed that they will be reusing a lot of game assets from the previous game. This would allow them to speed up the development of the game considerably, which would easily make an early release more plausible.
With that being said however, there is no guarantee that it will necessarily be coming soon. For all we know, there may be other reasons why it's listed under "Coming Soon" that we're unaware of. What we can guarantee is that it will be coming for both the PlayStation 5 and PlayStation 4 consoles.
Pokdepinion: If it does come by March / April 2022, I would be very surprised. I honestly expected to be sometime in late 2022 or early 2023 at best. Not gonna complain, more good games to enjoy but I hope it doesn't launch as a buggy mess.