A Factory-Sealed iPhone Just Sold For $63,356.40 At Auction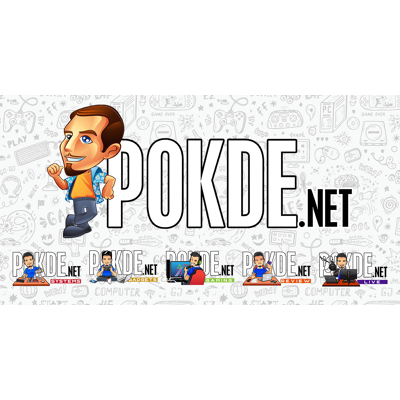 A Factory-Sealed iPhone Just Sold For $63,356.40 At Auction
The value of the original iPhone keeps increasing.
Karen Green, the owner of this never-opened, 2007-model 8GB iPhone has finally put it up for auction which sold for $63,356.40 (~RM281,000) in an auction after 27 bids. The original auction price is estimated at $50,000 – far higher than the original retail price of this device which was $599 when released on June 29, 2007.
The story behind this iPhone comes down to this: she had been gifted this particular iPhone from her friend, but due to her using a different telecommunications provider, Verizon, she chose to put aside the iPhone, which only worked with another provider, AT&T – and moved on with her life.
She decided to finally sell it after 15 years as she started a new cosmetic tattoo studio business ever since – and the iPhone can provide some funding support. "The only reason why I am selling that phone is because I need to support this business," she said in an interview with Business Insider.
This wasn't the first original iPhone to be sold through auctions. Last year has seen another iPhone sold for $39,000 (~RM173,000); and even the relatively new iPhones – one iPhone X in particular with a modified USB-C port on it – sold for a much higher price of $86,001 (~RM381,200) back in 2021.
Source: PCMag
Pokdepinion: If you have an original iPhone right now, best keep it in good hands – you might see its value appreciate even more.