Review
AMD Radeon RX 7900 XTX Review – At A Disadvantage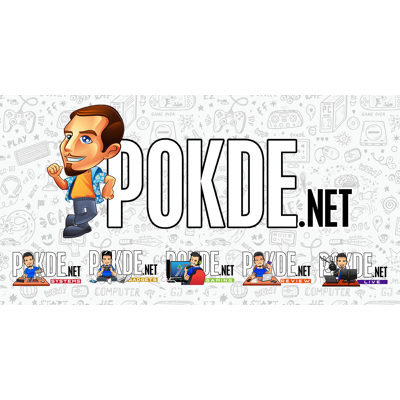 Overview
The AMD Radeon RX 7900 XTX is the best GPU Team Red has to offer right now. Can it beat its target - NVIDIA's RTX 4080?
Positives
+ Clean all-black design
+ Customizable RGB lighting
+ Standard PCIe connector is more accessible
Negatives
- Performance isn't up to par
- Less efficient than NVIDIA's counterparts
AMD has made themselves clear that they are not competing in the ultra-enthusiast, no-holds-barred GPU segment this time around (say, RTX 4090) – so, as it stands, this Radeon RX 7900 XTX is pretty much the fastest Team Red card you could get, for now. The card set its sights against RTX 4090's next-in-line, the RTX 4080; so how would things play out for these two flagship-class GPUs?
Unboxing
Opening the box is very straightforward – lift the cover and the GPU is presented right in front of you. There is a slight difference in presentation compared to its XT sibling though: here, as you lift the cover up, the GPU itself tilts slightly forward; whereas the XT continues to lay flat when you lift the cover all the way up. The same "Welcome To The Red Team" message is here as well.
Like the 7900 XT, you get a User Manual, a Red Team card, and the GPU itself – nothing else.
Appearance
The all-black GPU shroud is larger than its XT sibling, to accommodate a full 355 watts worth of cooling. On the center you get two strips of RGB, both fully addressable. That being said, the Radeon logo itself isn't illuminated, though. It's also heavier – 1.8kg to 1.52kg of the 7900 XT.
Unlike the 7900 XT with its heatsink fins recessed and flat, the fins now are extended in height in the middle to from a beveled edge. Despite being a 355W card, only two PCIe connectors are needed to feed all the power it needs. The RADEON logo is now largely facing downwards if you put it in a conventional position in the case – but I suppose AMD somewhat expects owners of this flagship GPU may as well mount it vertically with the RGB in the mix as well.
Down the bottom, there's no space wasted – the clearance given to the cables are relatively minimal as well. Everything down to the cables are all painted black, but it's unlikely you'd be looking at your GPU at this direction anyway.
If you ignore the physical dimensions of both the 7900 XTX and 7900 XT, there's virtually no difference in terms of the backplate design. One very tiny difference is a fifth Philips screw, and if you want to play the game of Spot The Difference – you can see and compare the backplate of the 7900 XT in our review right here.
All the regulatory labels are pushed into this PCIe bracket, some may prefer it this way, others may not. Nonetheless, we're looking at four ports – two of them are DisplayPort 2.1 which are yet to have any equal-spec monitors to pair it with, for now. When the time comes, you can run up to 4K480 or 8K165 with them. Another two are a single USB-C port, as well as HDMI 2.1 port that finds home in many contemporary displays and TVs.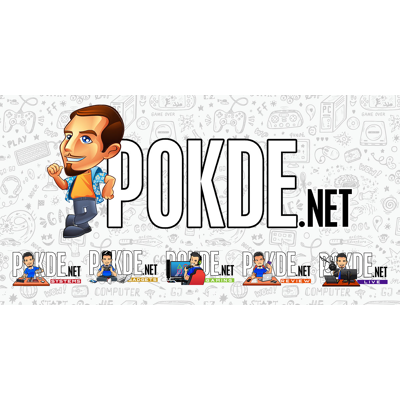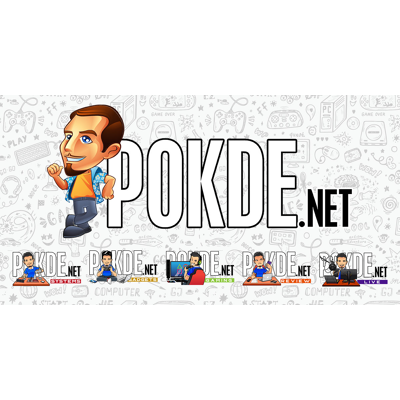 There are, in fact, RGBs – by default, the lighting is white; but if you prefer to change it to anything else, AMD has an app (based on Cooler Master's RGB LED Tool) that lets you do all kinds of RGB effects, which by all standards are surprisingly customizable (there's even Morse Codes!). You can even sync it with Razer Chroma if you happen to own other Razer products or any peripherals that uses this RGB standard.
Specifications
AMD Radeon RX 7900 XTX
GPU Core & VRAM:

GPU Core Variant
Navi 31 XTX
Microarchitecture
RDNA 3
Process Node
TSMC N5 (GCD)
TSMC N6 (MCD)
Transistors
58.0 billion
Die size
306mm² (GCD)
6x 37.5mm² (MCD)
Compute Units
96
Stream Processors
6144
Ray Accelerators
96
Cache
96MB L3 (6x 16MB Infinity Cache)
VRAM Configuration
24GB GDDR6 384-bit
Memory Bandwidth
20Gbps, 960GB/s peak
Add-in board:
Game/Boost Clock
2300 / 2500 MHz
TDP (TBP)
355W
Recommended PSU
800W
Dual BIOS Mode
No
Display Outputs
2x DisplayPort 2.1
1x USB-C (DisplayPort 2.1 Alt Mode)
1x HDMI 2.1
*Max output resolution: 7680×4320 (8K) @165Hz, 12-bit HDR
Power Connector
2x 8-pin PCIe connector
Bus Interface
PCIe 4.0 x16
Dimensions
2.5-slot, 287mm length
Test System
Performance
All benchmarks are done in out-of-the-box settings, unless otherwise specified. Games are tested under these settings (upscaling features such as AMD FSR or RSR are turned off):
Forza Horizon 5 (RT ON)
Maximum settings (all settings maxed out to EXTREME preset when available, Ray Tracing set to EXTREME).
Forza Horizon 5 (RT OFF)
Ultra High preset – Ray Tracing turned off.
Red Dead Redemption 2
All settings set to ULTRA – slightly higher quality over 'Favor Quality' from the in-game settings slider.
Shadow of the Tomb Raider (RT ON)
HIGHEST preset. RT Shadows set to ULTRA (which overrides default Shadow settings).
Shadow of the Tomb Raider (RT OFF)
Same as the previous run – with the exception of RT Shadows turned OFF, with Shadow settings set to ULTRA instead.
F1 2022 (RT ON)
ULTRA HIGH preset. Ray Tracing is set to HIGH under this preset.
Synthetic Benchmarks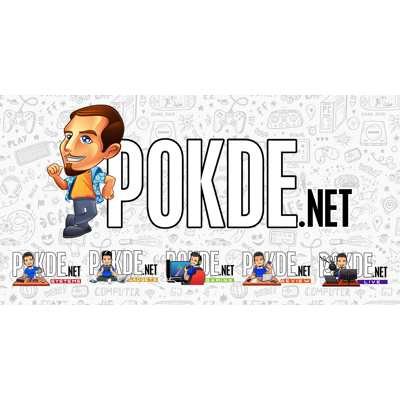 So the numbers here have more or less set the tone here for the gaming test later on: the Radeon RX 7900 XTX pretty much found a gap in between RTX 4080 and RTX 4070 Ti, and made itself at home right in the middle. Same goes to the RX 7900 XT – but that card occupies the lower end of the gap for the most part, except raytracing – where even the XTX lost some ground against both Team Green cards.
Gaming – 4K (3840×2160)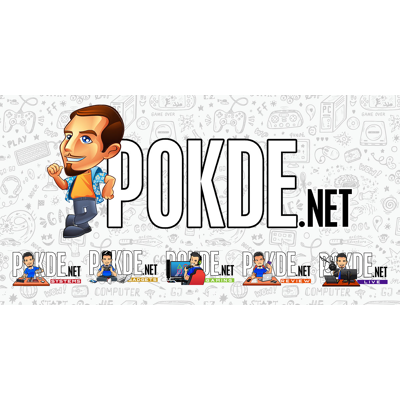 First up we ran the games in 4K resolution – and we got some pretty interesting data. Forza's game engine seems to favor NVIDIA GPUs slightly which has given both Team Green cards a bit of a lead against their equivalents, and the raytracing doesn't seem to affect the gap that much. Red Dead Redemption 2 represents the other end of the spectrum: the Rockstar RAGE engine prefers AMD GPUs more and as a result, both the XTX and XT has a pretty easy time keeping up with their respective competition.
When it comes to raytracing, they all clearly reflects the same results as seen on the Port Royal test earlier on – with the 7900 XTX just about leading the 4070 Ti by a hair while the 4080 leads by  a sizable margin ahead. Keep in mind that the 7900 XTX is a 355W card – and the NVIDIA RTX 4080 consumes 5 watts less at 350W, so that isn't really shining the best light on Team Red right now.
Gaming – 1440p (2560×1440)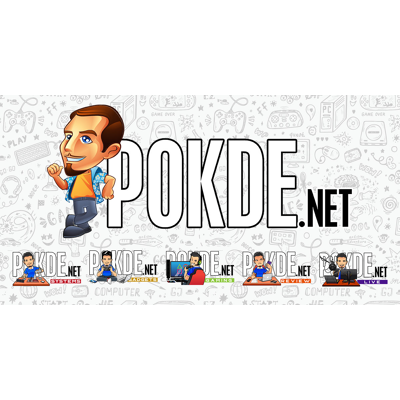 As we go down to 1440p though, we see the general trend pointing to 7900 XTX falling behind RTX 4080 across pretty much all games. Pretty odd considering that in theory, the Radeon has a faster VRAM bandwidth (960GB/s vs 717GB/s) – but it's very likely that thanks to the much increased L2 cache on the RTX cards, that may have given the RTX 4080 the edge here despite the VRAM bandwidth deficit. (AMD's Infinity Cache is technically L3 cache – which is slower than L2 cache.)
Gaming – 1080p (1920×1080)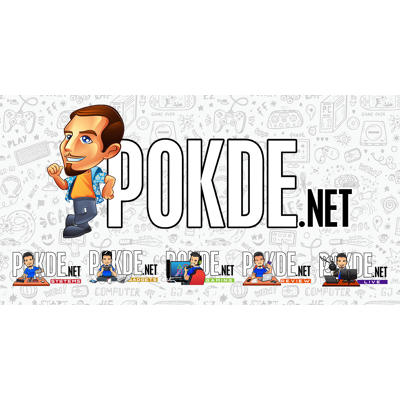 We go down further to 1080p resolution where it's more likely to stumble on CPU bottlenecks. Take SOTTR without RT for example – all cards, short for previous gen RTX 3080 Ti pretty much stays within each other's error margins; but in other titles like F1 2022, the RTX 4080 simply just leaves everything in the dust. In the case of Forza Horizon 5 without RT, the gap have shortened somewhat, though the RTX 3080 Ti does get an odd joint-victory with its successor.
Even RDR2 didn't help the 7900 XTX to keep up with RTX 4080 down at this resolution, and more often than not it lost out to RTX 4070 Ti in some of the games as well. Some of them could be down to optimization, as more games are just designed to fit better with NVIDIA's architectures; or it's likely that the huge L2 cache has helped out NVIDIA in winning the charts in more ways than one.
Thermals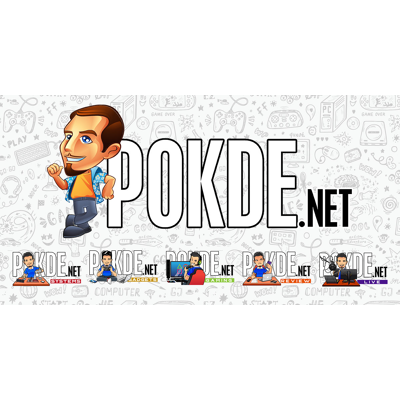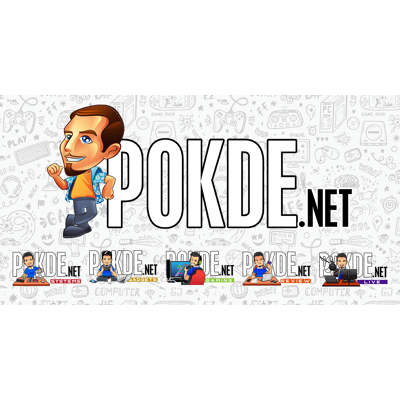 On the Furmark 10-minute stress test, we see the GPU actually didn't quite reach it's rated power of 355W. The actual consumption stays around 348W, and as far as GPU temperatures go, it's pretty decent. Core temperature peaked at 72°C but slightly dipped down to 71°C at the end of the test; and while the VRAM hit 92°C at the 10th minute, there's still some gap to where most people would deem to be too hot (e.g. >100°C).
The fan curve exhibits a bit of unusual behavior though. At around 30 seconds, the fans instantly kicked in to around 600 RPM before dipping slightly to ~530 RPM, then climbed back up to around 1,700 RPM. It stayed there for two minutes further, before kicking up a gear again to around 1,850 RPM until the end of the 10-minute run. For reference, the 7900 XT reached around 1,400 RPM and the curve is smoother overall. (Side note – the max fan speeds can reach 2,880 RPM.)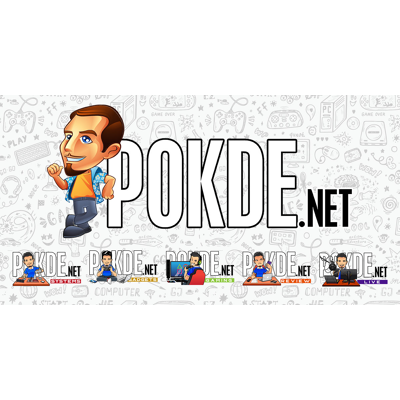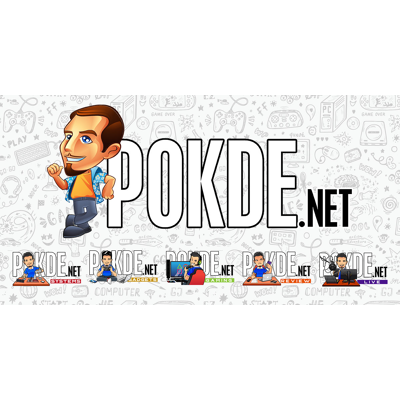 Onto Time Spy Extreme test – the test is a 10-loop run that lasts around 9-10 minutes. Unlike NVIDIA GPUs where the TDP may rise and fall in between benchmark loops, AMD cards seem to keep themselves pinned all the way, but that didn't matter too much in the grand scheme of things. We see very little temperature deviations in between the Furmark run and TSE run, all thermal metrics are pretty much within 2°C of each other at most.
The fan behaves slightly differently this time, however. From 550 RPM it slowly climbed up to the same 1,700 RPM threshold, but this time it stayed until the end of 5th minute before it kicks into another gear and spinning the fans up to 1,800 RPM in the peaks that follows. The fan curve appears to follow the same cadence as the benchmark loops; but realistically we didn't see any obvious temperature change as a result (the difference of 100 RPM could be small enough to be virtually negligible).
Conclusion
Being the first MCM-based gaming GPU, the public at least has some level of expectations that it should perform competitively against NVIDIA's counterparts, given its innovative chip packaging solutions. However, there's one thing that remained out of AMD's control: process node. While AMD made the jump from TSMC 7nm to TSMC 5nm+6nm, NVIDIA has leapfrogged them from Samsung 8nm (which in itself is basically enhanced 10nm process) all the way to TSMC 4nm (which is enhanced 5nm) – effectively a jump of two full process nodes.
That gave NVIDIA advantage when it comes to power efficiency – smaller nodes means less power used, it's a very basic principle when it comes to semiconductors. The RTX 4080 is rated at 350W but in reality are much more performant against the 7900 XTX, which uses 5 watts more than it does. That alone has already put the 7900 XTX in an disadvantage on a metric that AMD cares a lot about in recent years – performance-per-watt.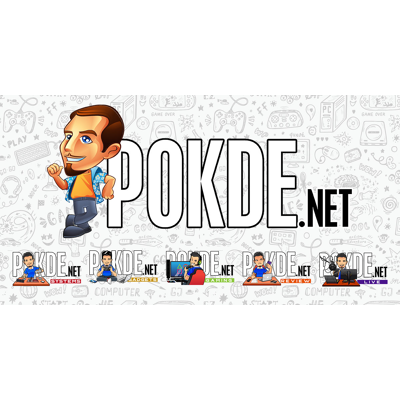 Still, as the card itself – it's a fairly small card by modern standards and it did pretty well in accommodating 355 watts of power and heat. Unlike most AIBs cards where you see huge shrouds or massive RGB strips, or just cutouts here and there for styling reasons – this card stayed fairly practical and understated to those who want a more low-profile PC builds. That doesn't mean it looks boring, though: the RGB options are pretty well laid out if you want a bit more flair on your "party piece".
Performance-wise, let's say it's not as competitive as RX 6000 series used to do. Last generation AMD got it really close to NVIDIA's best, and even toppled that huge card in certain games outright. Here, it's generally weaker across the board; and if you take raytracing into account, it brought itself down a tier and ended up fighting against the RTX 4070 Ti instead, which consumes way less power than it does (at 285W).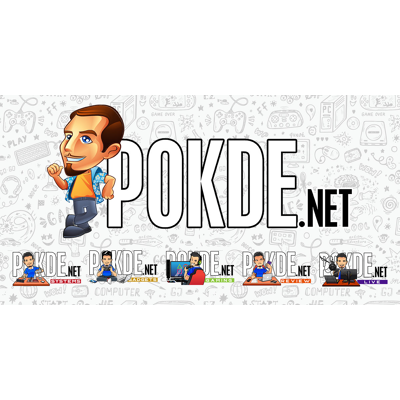 So where does the 7900 XTX go from here? Frankly, only by price. The sticker price for this card is RM5,399 right now, and while RTX 4080 used to have pricing that's frankly distasteful, the market has seemed to at least forced the price down quite a bit – cheapest AIB models of RTX 4080 can be found at around RM5,900 or so. Would you pay RM500, or 9% more for a card that's potentially more than 10% faster? I'll leave it up to you to decide.
Special thanks to AMD Malaysia for providing the Radeon RX 7900 XTX for the purpose of this review.