Kingston Ranks First For DRAM Module Supplier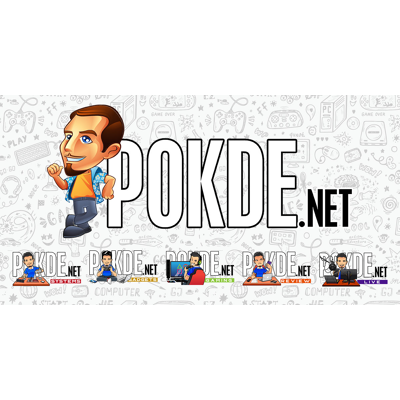 It's been recently that Kingston Technology ranks at the top for being the best third-party DRAM module supplier in the world according to analyst firm TrendForce.
Kingston takes top spot for DRAM module supplier
It appears that Kingston has retained their number one spot with an estimated 80.33% market share on US$12.9B revenue. Last year's ranking means that it is the 17th consecutive year that TrendForce has placed Kingston at number one on the list.
According to TrendForce, DRAM prices were lower in 2019 due to an ample supply combined with weaker demand from both the server and client sides, thus resulting in less revenue for many module makers.
As we are transitioning 8GB density DDR4 chips to 16GB, Kingston has said that the new water lithography needed to produce 16GB DRAM also provides a power savings over last-gen 8GB. This in turn improving battery life on mobile systems and reducing costs in data centers. Previously, Kingston shipped 64GB Registered DIMMs last December, as well as refreshing the entire Server Premier product line to feature 16GB solutions in July 2020.
Pokdepinion: Well it's been 17 consecutive years that they've taken top spot, they must be doing the right things.