Game Devs Claim PS5 is Easier to Develop Games For Compared to Xbox Series X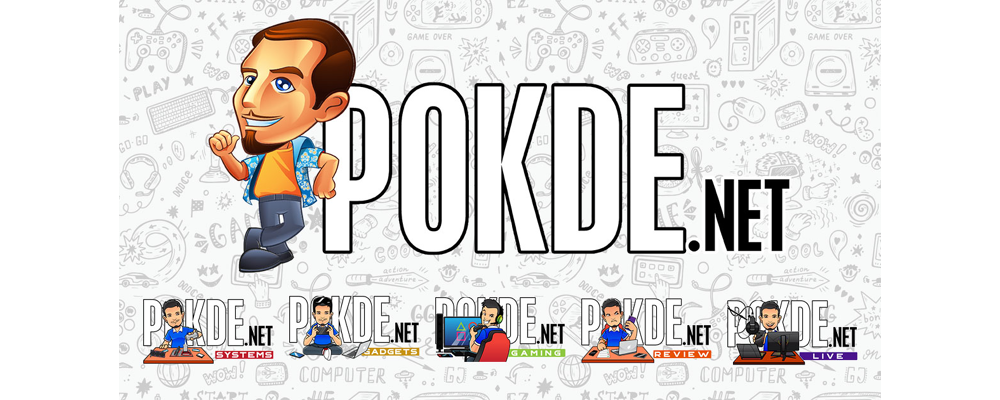 When it comes to success for videogame platforms, it all depends on the available games library. One good way to make sure there is a healthy amount of games for the platform is to make it as easy as possible to develop for. It looks like PS5 might just win in this area as a few developers have stepped out to voice out how easy it is to develop for Sony's next gen console compared to the Xbox Series X.
Game Devs Claim PS5 is Easier to Develop Games For Compared to Xbox Series X
Sony Interactive Entertainment's strategy for the next gen console wars is to streamline the transition from the PS4 to the PS5. Their next gen console has been developed from the ground up to play, support, and enhance PS4 games, as the x86 architecture on both systems are rather similar. This would make it easy for game developers to bring their PS4 games over to the PS5 for cross-gen play, enhance visuals via higher resolutions, and improving technical features.
Apparently, game developers who use engines built around the PS4 architecture can scale those titles and bring them to the PS5 with ease. A big part of this was made possible thanks to upgrades in engine environments such as the use of Unreal Engine 5, which is being optimized for next gen consoles. Sony says that cross-gen play will be vital until at least 2024.
If this isn't convincing enough, Digital Foundry's Richard Leadbetter said that almost every game developer he's spoken with praised the PS5 for its ease of development.
Every single developer I've spoken to developing for PlayStation 5 has been evangelizing how easy it is to work for. It's essentially the same development environment as PlayStation 4 and you scale up from there for the new power, the features and what not. I can't stress enough how happy developers seem to be with this situation.

Richard Leadbetter
In comparison, Richard Leadbetter said that certain Xbox developers are facing issues with Microsoft's new General Development Kit (GDK) software. The reason stems from it being spread across multiple platforms, namely the Xbox One, Xbox Series X / S, and PC. Essentially, there's too many platforms that game developers have to scale and optimize games for, something that has been a big concern for a while.
There's no doubt that on paper the Xbox Series X is more powerful. However, speaking to developers, the development environment they're dealing with some people seem to be extremely happy with it, other people are having problems with it. Microsoft has moved away from what was previously the XDK, which was specific for Xbox, to the GDK, which is a more general development environment for PC, Xbox Series S/X, and Xbox One.

Richard Leadbetter
We can see that the long-term strategy here is to make the games as accessible as possible for a multitude of systems. However, if game developers are facing issues already, we might just get games that are a bit problematic when it launches, which is something gamers won't enjoy.
Previously Sony's own Jim Ryan and Shuhei Yoshida has claimed to receive positive feedback from developers and publishers on developing games for the PS5. However, this can be seen as them simply tooting their own horn. In May 2020 however, there were anonymous developers who informed VentureBeat of the PlayStation 5 having the "best architecture in gaming history."
Perhaps we'll get to hear more from developers in the near future as both next gen consoles are expected to launch soon, in November 2020. For now, I'm sure they have their reasons for not openly making claims as the companies behind the consoles would still like to keep certain things under wraps.
Pokdepinion: Hopefully, this means there will be more games on the PlayStation 5. More games would mean more reasons to buy the system after all.