Review
ASUS ZenWiFi Pro XT12 Review – Tri-band Wi-Fi 6 Mesh System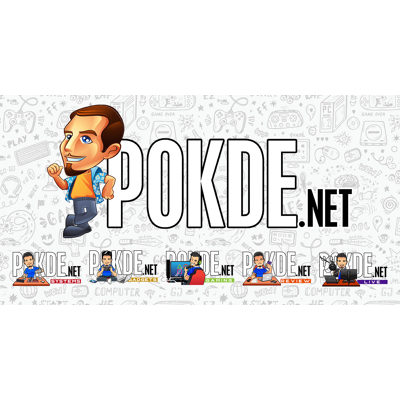 Overview
-AX11000 Tri-band WiFi6 Mesh System
-High End Hardware 2Ghz Quad-Core Cpu and 1Gbps DDR4 RAM
Positives
- AX11000 Tri-band WiFi6 Mesh System
- Great Signal and Performance
- Innovative Design
- High End Hardware 2Ghz Quad-Core Cpu and 1Gbps DDR4 RAM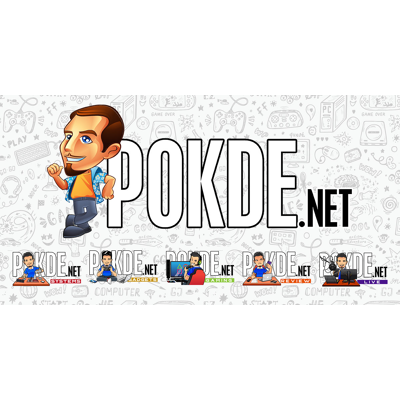 The ASUS ZenWiFi Pro XT12 – AX11000 Tri-band Wi-Fi 6 Mesh System is a router specifically designed for your Gigabit network  to ensure fast, stable bandwidth to all devices that are connected. I believe in the future , majority of us will have the luxury of having a Gigabit internet speed in our home.
To fully maximize the Gigabits internet speed requires a good router. The ASUS ZenWiFi Pro XT12 is well equipped to handle not just 1Gbps of internet speed but 2.5Gbps. I wonder if there any ISPs in Malaysia that can provide 2Gbps internet speed to home users. You get two units of the ASUS ZenWiFi Pro XT12, And I can assure you with its Tri-Band Wi-Fi 6 system, a single unit can already cover up a very large area, even a 2-storey building, but of course your devices need to support Wi-Fi 6 to fully utilize it .
Unboxing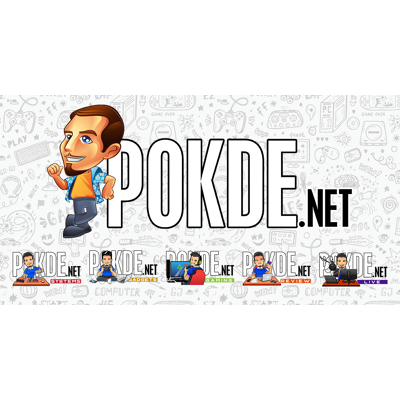 The overall packaging weighs around 3kg, and that is because a single unit ASUS ZenWiFi Pro XT12 weighs at 1.5kg. That's quite heavy for a router.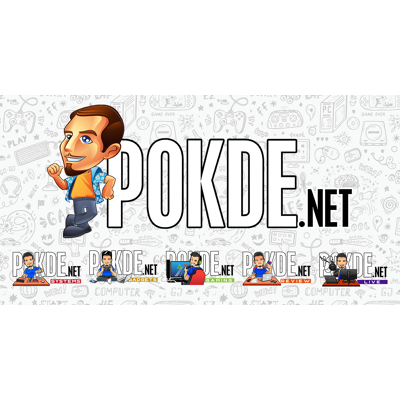 All additional information can bee seen on the back of the box.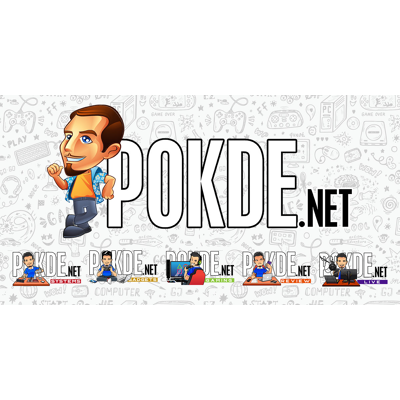 You get what you pay for as opening the box feels as pleasant as opening a premium gift box.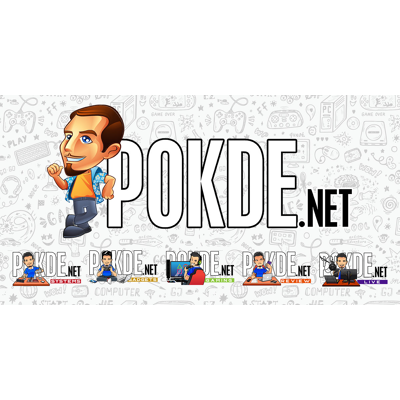 Two additional boxes inside holds the power cord and LAN cable.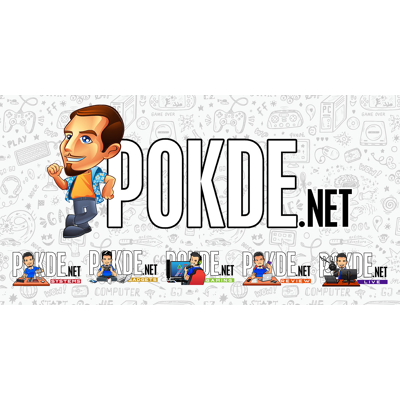 ASUS ZenWiFi Pro XT12 was awarded with the CES Innovation Awards 2022 Honoree. This is thanks to its beauty and elegant design with transparent top. 8 antennas can be seen, with another 2 hidden ones, which brings a total of 10 antennas.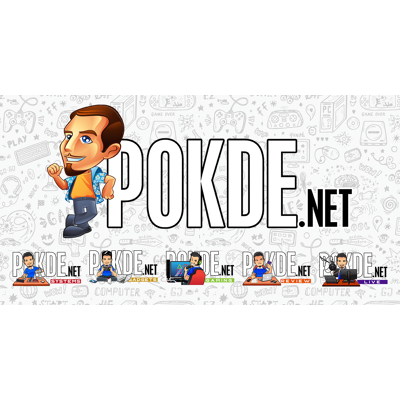 From the top, you can easily see the 8 antennas inside with the ASUS logo on the center. My first impression of it made me think it was a fan inside but actually, it's just a logo with some design elements around it.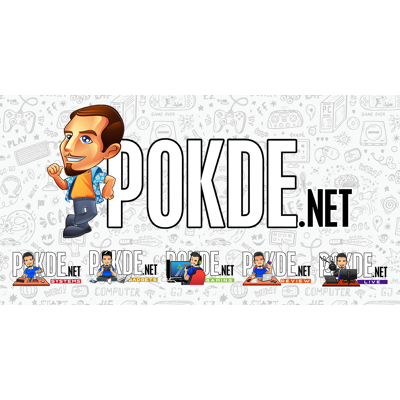 For the I/O port, you have two 1Gbps LAN port that can be combined with Link aggregation to make 2Gbps, 2.5Gbps WAN port and 2.5Gbps LAN port. Sadly, there are no USB ports.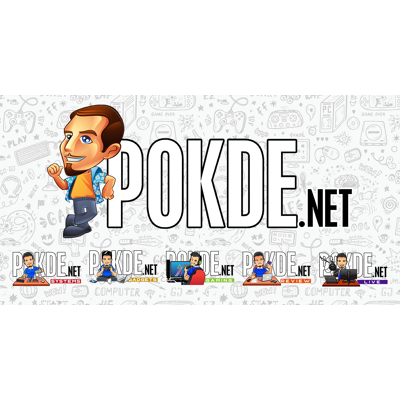 A closer look at the body and you can see the text "Inspiring Innovation", a truly innovative design with a slick, minimalist look, a beauty with power inside.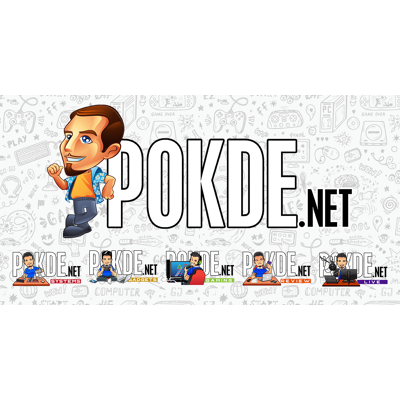 Upon firing up the ASUS ZenWiFi ProXT12, the ASUS logo lights up. No more of that little bright blinking LED as I put a tape on my Nokia modem to cover up those little blinking, annoying LEDs.
I'm not sure about the lighting colour indication but from what I know via testing, blue mean trying to connect with your ISP, Red mean there is a problem with connecting to ISP and White mean your connection is all good.
ASUS ZenWiFi Pro XT12 Spec Table
Network Standard
IEEE 802.11a
IEEE 802.11b
IEEE 802.11g
WiFi 4 (802.11n)
WiFi 5 (802.11ac)
WiFi 6 (802.11ax)
IPv4
IPv6
Data Rate
802.11a : up to 54 Mbps
802.11b : up to 11 Mbps
802.11g : up to 54 Mbps
WiFi 4 (802.11n) : up to 600 Mbps
WiFi 5 (802.11ac) : up to 1000 Mbps
WiFi 5 (802.11ac) : up to 4333 Mbps
WiFi 6 (802.11ax) (2.4GHz) : up to 1148 Mbps
WiFi 6 (802.11ax) (5GHz-1) : up to 4804 Mbps
WiFi 6 (802.11ax) (5GHz-2) : up to 4804 Mbps
Antenna
Internal Antenna x 10
Transmit/Receive
2.4GHz 4×4
5GHz-1 4×4
5GHz-2 4×4
CPU
2.0 GHz quad-core 64bits processor
Memory
256 MB Flash
1GB RAM
Operating Frequency
2.4G Hz, 5 GHz-1, 5 GHz-2
Boost Speeds
OFDMA (Orthogonal Frequency Division Multiple Access)
Beamforming: standard-based and universal
1024-QAM high data rate
20/40/80/160 MHz bandwidth
Ports
RJ45 for 2.5G BaseT for WAN x 1, RJ45 for 2.5G BaseT for LAN x 1, RJ45 for Gigabits BaseT for LAN x 2
Buttons
WPS Button, Reset Button, Power Switch
Power Supply
AC Input : 110V~240V(50~60Hz)
DC Output : 19 V with max. 2.37 A current / 19.5 V with max. 2.31 A current
Package Content
ZenWiFi Pro XT12
RJ-45 Cable
Power Adapter
Quick Start Guide
Warranty Card
AiMesh
AiMesh : Yes
Primary AiMesh router : Yes
AiMesh node : Yes
IFTTT
Yes
AiProtection
AiProtection : AiProtection Pro
Malicious site blocking : Yes
Two-Way IPS : Yes
Infected Device Prevention and Blocking : Yes
Traffic Control
Adaptive QoS : Yes
Traffic Monitor : Yes
Traffic Analyzer : Yes
Wireless
IPv6 : Yes
MU-MIMO : Yes
Wi-Fi Encryption : WPA2-PSK, WPA-PSK, WPA-Enterprise , WPA2-Enterprise , WPA3-Personal, WPS support
UTF-8 SSID : Yes
Guest Network : Yes
Maximum Guest Network rule : Max 9 rules
WPS : Yes
Wi-Fi MAC address filter : Yes
Maximum MAC filters : Max 64 rules
Wireless scheduler : Yes
Airtime fairness : Yes
RADIUS Server : Yes
Universal beamforming : Yes
Explicit beamforming : Yes
WAN
Dual WAN : Yes
WAN Aggregation : Yes
3G/4G LTE dongle : No
DMZ : Yes
DDNS : Yes
Let's Encrypt : Yes
LAN
IGMP snooping : Yes
IPTV : Yes
LAN Link Aggregation : Yes
VPN
VPN Client L2PT : Yes
VPN Client OVPN : Yes
VPN Client PPTP : Yes
VPN Server IPSec : Yes
VPN Server OVPN : Yes
VPN Server PPTP : Yes
Administration
Operating mode : Wireless router mode
Range extender mode
Access point mode
Media bridge mode
Firewall : Yes
Maximum Firewall keyword filter : Max 64 rules
Maximum Firewall network service filter : Max 32 rules
Maximum Firewall URL filter : Max 64 rules
Wake on LAN (WOL) : Yes
Diagnosis tools : Yes
Feedback system : Yes
System log : Yes
Dimensions (LxWxH)
115 x 115 x 241mm
Speed, Performance, and Features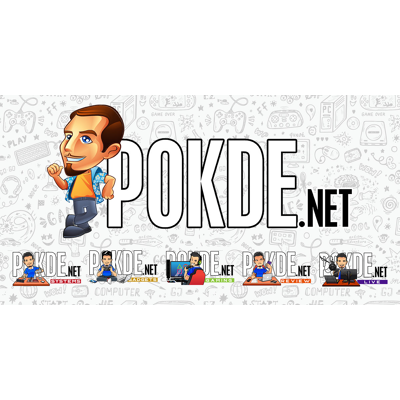 To be honest, the ASUS ZenWiFi Pro XT12 is totally underutilized for my network system, with 300Mbps internet speed paired with a router that is capable of 2Gbps speed, it's overkill.
Remembered my review on the ASUS ZenWiFi AX Hybrid (XP4), where I put a second unit of XP4 in my garage and getting 240Mbps? The speed test above is based on me using my laptop with an ASUS USB-AX56 and "a single unit of ASUS ZenWiFi Pro XT12" at my garage around 30 meters away from the router. I'm getting the full speed of my internet connection.
Mesh System Supported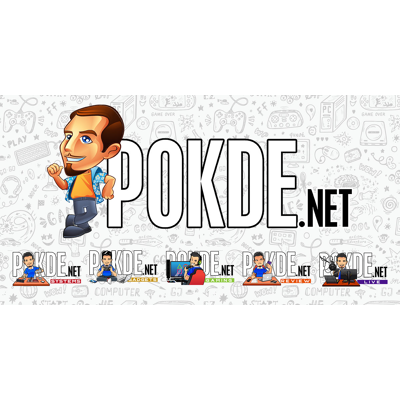 A single unit of ASUS ZenWiFi Pro XT12's Wi-Fi signal can cover up to 30 meters using Wi-Fi 6 technologies. With strategic placement and using 2 units of the router in a mesh system, the ASUS ZenWiFi Pro XT12 easily can cover up not just a very large home but a large 3-storey office building.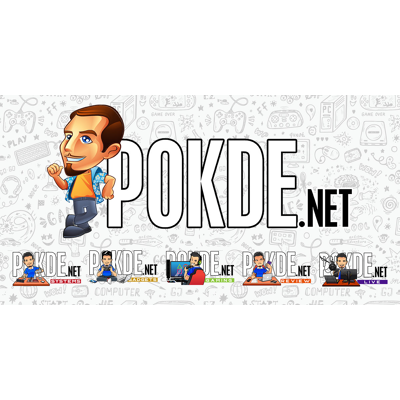 AiProtection from Trend Micro is here to ensure your network is safe from any threats. Of course, this feature is a must when you have a powerful router that is capable of handling tons of devices.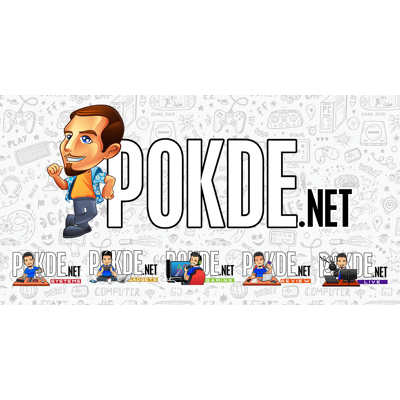 The ASUS ZenWiFi Pro XT12 is not marketed as an extensive gaming router, but fret not. The standard ASUS QoS protocol is enough to prioritize the bandwidth based on what you select.
TRI-BAND Wi-Fi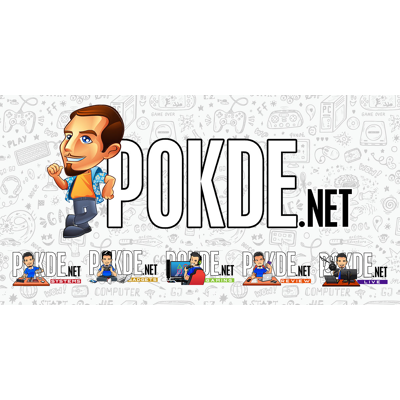 What exactly is a Tri-Band Wi-Fi? It is already common to see in every networking product will have a 2.4Ghz and 5Ghz Wi-Fi radio. With Tri-Band Wi-Fi you will have 2.4Ghz and two 5Ghz radio, a Tri-Band radio mean more Bandwidth thus reliable connection for more devices, to keep it simple Tri-Band Wi-Fi would benefit larger areas such as an office and a large lecture hall.
ASUS ZenWiFi Pro XT12 Verdict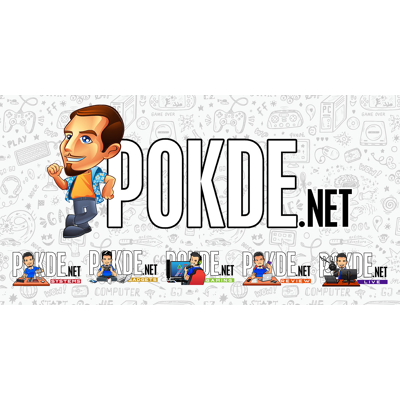 The ASUS ZenWiFi Pro XT12 priced at RM3998 is kind of a hefty damage to your wallet but with the performance it gives, I believe it's worth it. A single unit can give full performance with Wi-Fi 6 over a 30 meter distance, which is amazing. Furthermore, it is equipped with Tri-Band Wi-Fi, which means more bandwidth and it's capable of handling tons of devices, suitable Enterprise-level users. For home users, it is nice to have and it would provide futureproofing when Gigabit internet becomes more common in every household in Malaysia.
Because of the design and the performance it delivers, I award the ASUS ZenWiFi Pro XT12 with the Gold Pokdeward as it truly deserves it.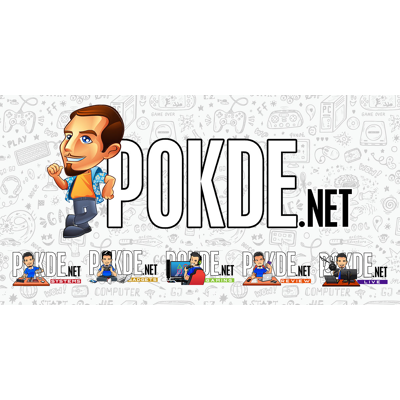 Big thanks to ASUS Malaysia for sending us this router for the purpose of this review.