Review
ASUS ZenWiFi AX Hybrid (XP4) Mesh Review – 5,500 sqft Wi-Fi Coverage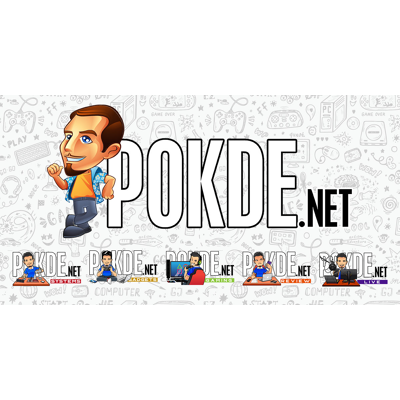 Overview
-Whole-Home Coverage
-Ideal For Overcoming Thick Walls
-Simple Mesh Setup
-New-generation WiFi 6
-Network Security
Positives
-Great WiFi Coverage 5500sqft
-WiFi 6
-Sleek Minimalist Design
-Simple Mesh Setup
-Network Security AiProtection
-Support HomePlug AV2 Powerline feature
Negatives
-No 160MHz Channel Support
-Big Perfomance Hit on the Powerline Interference
-Need good / dedicated electrical wiring that support Powerline
Every large home or office needs a reliable, fast, and stable Wi-Fi connection. Back in the old days, to achieve a reliable WiFi coverage on every nook and cranny requires multiple devices such as repeaters and extenders . With modern and evolved technologies, namely Wi-Fi 6 and Mesh WiFi , a single device can cover up your whole house or office .
The ASUS ZenWiFi AX Hybrid (XP4) is the most ideal solution for your large home and office Wi-Fi network, with whole coverage up to 5500sqft area to ensure you stay connected everywhere, even behind a thick wall. In this review, we will be focusing on testing its Wi-Fi coverage based on real life situations.
Product Showcase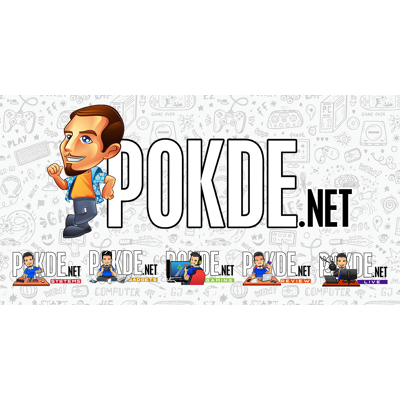 The ASUS ZenWiFi AX Hybrid (XP4) comes with a pair of AX1800 WiFi6 + AV1300 HomePlug AV2 MIMO.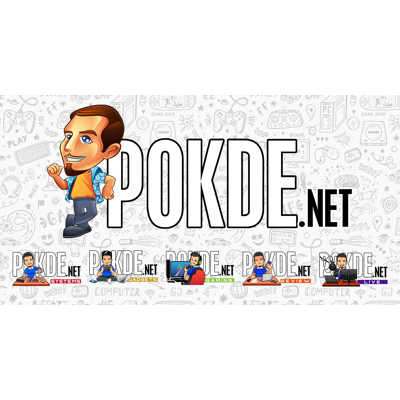 The design is pretty simple and neat, both of the units are white in colour, suitable for those who prefer a minimalist lifestyle .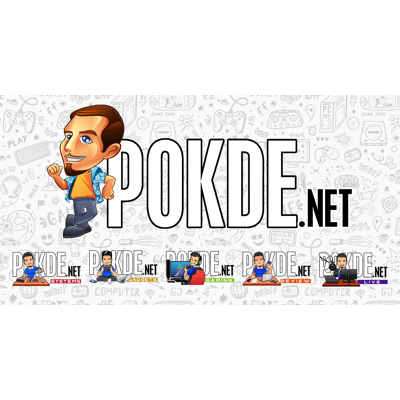 A closer look at the front reveals…nothing much here. Just the ASUS logo and a button.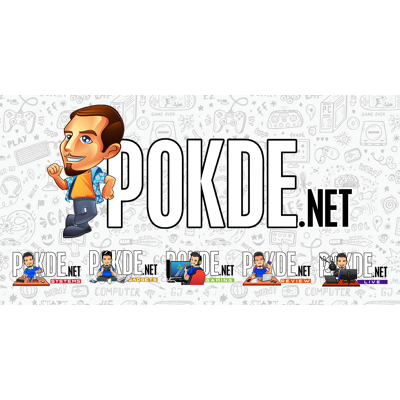 Back of the product, you will have an I/O panel with 2 Gigabit LAN ports, 1 WAN Port, a USB 3.0 port, a reset button, and a 3-pin power jack.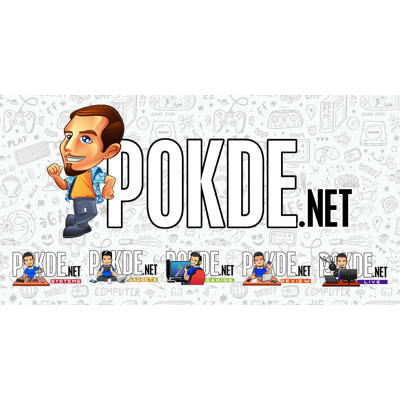 Here's a closer look of the I/O panel in case you were curious.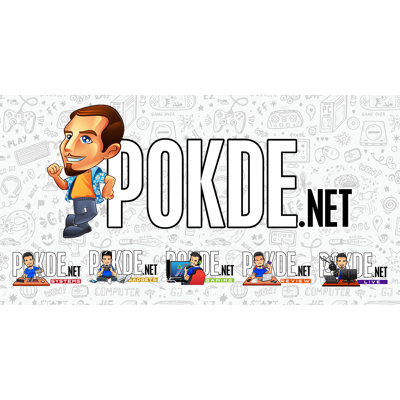 Ventilation holes can be seen on the side of the product but only on left side of it. If the ventilation holes are on both side, I would be more assured that the ASUS ZenWiFi AX Hybrid (XP4) will run much cooler.
Other things supplied in the box are a pair of power cords and a LAN cable. Neat, simple and minimalistic, it's good for those who prefer a minimalist lifestyle as the design mostly will blend well with other stuff in your house . When it come to the word ZEN, the first thing that comes into my mind is black and white, so why not make the design one white and the other black? That would bring a significant meaning to its name, ZenWiFi .
Specifications
| | |
| --- | --- |
| Model Name | XP4 |
| Chipset Solution | IPQ6000+QCN5022+QCN5052+QCA7550 |
| Memory Size | 2×2 2.4G: up to 574M(40M); 2×2 5G: up to 1201M(80M) |
| WLAN Radio | 10/100/1000 RJ45 x 1 |
| WAN Ethernet Port | 10/100/1000 RJ45 x 2 |
| LAN Ethernet Port | USB 3.0 x 1 |
| USB Port | Peak PHY Rate: 1300 Mbps |
| Power Line Port | IPQ6000+QCN5022+QCN5052+QCA7550 |
| Button | Reset, WPS/PLC Pairing |
| LED | RGB LED x 1 |
| Bluetooth | CSR8811 |
| AC Power | AC Input : 110V~240V(50~60Hz) |
ASUS ZenWiFi Meaning
If you think ZenWiFi has to do with a belief in practice of a state of calm, then you are wrong. The ASUS ZenWiFi means "a systems blanket for your home WiFi, for seamless roaming with no dead zones". They only take a few steps to set up and offers hassle-free management. Their product design blends with any style of home.
Take a look at ASUS ZenWiFi product line up here :- ZenWiFi System.
Methodology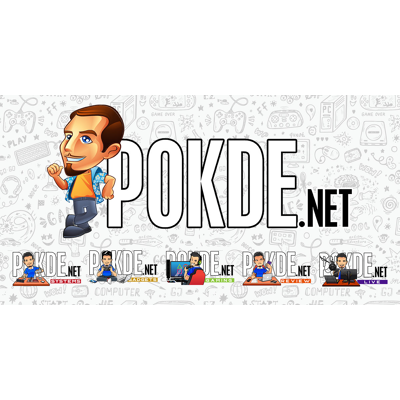 | | |
| --- | --- |
| ASUS ZenWiFi AX (XP4) Router Mode Unit A | Act as router mode in the living room . (power connected directly to wall socket) |
| ASUS ZenWiFi AX (XP4) Mesh Node Unit B | Placed outside the house at Garage approximate 30meter away . (power connected directly to wall socket) |
| My Desktop | using WiFi 6 ASUS PCE AX-3000 card |
| Poco X3 NFC | using 5Ghz WiFi |
SETTING UP THE ASUS ZenWiFi AX (XP4)
Setting up is very simple as you just plug in, power both of the XP4 units and connect to it via Wi-Fi or LAN cable, followed by accessing the XP4 UI via its IP address, 192.168.50.1 or asus.router.com. You have to make sure your WAN cable is connected to one of the XP4.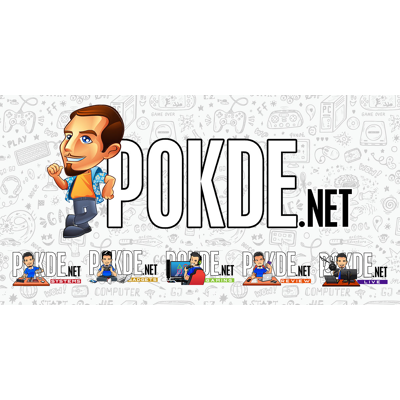 Just click on create a new network and follow the on screen instructions step by step.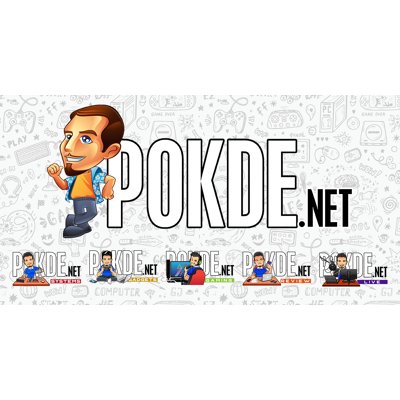 During the first time setup, it is best to put both of the XP4 units near each other to ensure a smooth and fast process of the setup.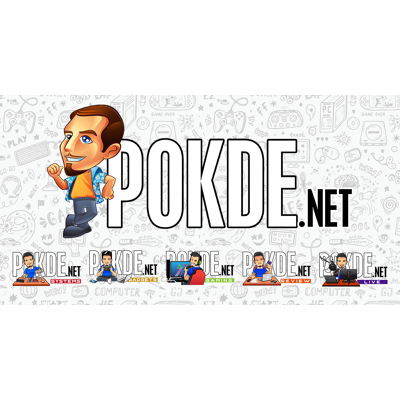 Next step is to fill up your Network ISP information.
Lastly, set up your Wi-Fi information and then you're done. All you need to do is click next and finish the setup. Wait for both the XP4 units to reboot and wait for your Wi-Fi connection to become available.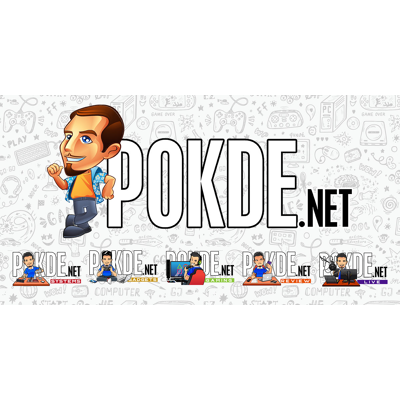 ASUS ZenWiFi AX Hybrid (XP4) using a standard ASUS UI , you can try it the Demo UI here -: ASUS DEMO UI
With the setup process done, check for the main unit via the XP4 UI by checking the MAC address and double confirm it by looking under the XP4 unit. Then place the second XP4 node at a preferable area, which im going to place in the garage of my house.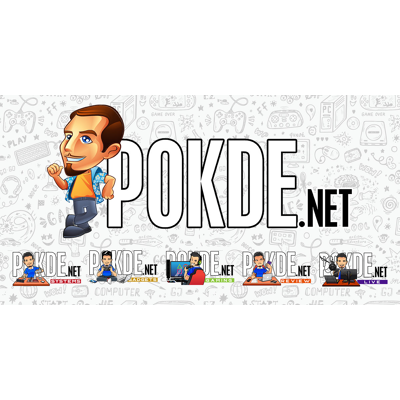 Main unit XP4 in the living room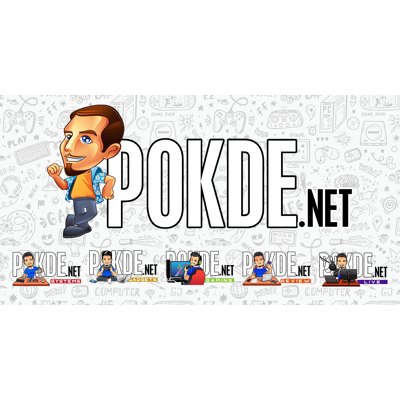 Second unit of XP4 at the garage.
Wi-Fi Configuration
| | |
| --- | --- |
| Wi-Fi 5 , WiFi 6 | N/AC/AX Mixed , Channel Bandwidth 20/40/80 , Control Channel 112 |
| Wi-Fi 2.4 | Auto |
Powerline (PLC) Backhaul Feature
ASUS ZenWiFi AX Hybrid (XP4) came with a PLC backhaul feature, which is beneficial with most building materials, including concrete and brick, which can decrease the range and speed of your Wi-Fi coverage .

In order to make sure the XP4 node is prioritized over a PLC instead of Wi-Fi, you can go into the XP4 UI Mesh section and select the node. Check the management tab and select connection priority to use Powerline instead of Wi-Fi. You will know when the node uses PLC connection if there is a line and a lightning icon over your node in the UI .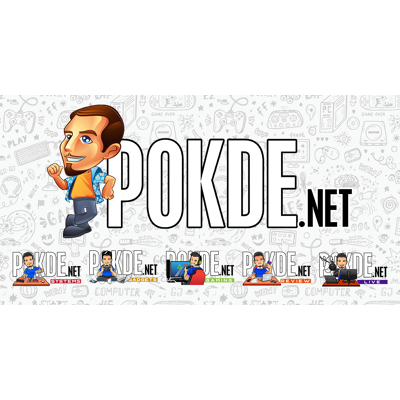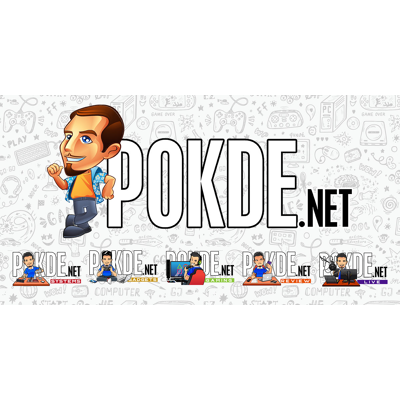 Powerline XP4 Garage WAN Speed Test Result
Before we continue with the result , do check out this video below to see how far the main XP4 and the second node XP4 are from each other :-
| | |
| --- | --- |
| Poco X3 NFC | Using 5Ghz WiFi 3 meter away from node |
PLC Speed Test Result 1 (

with all other appliance turned off at the garage

)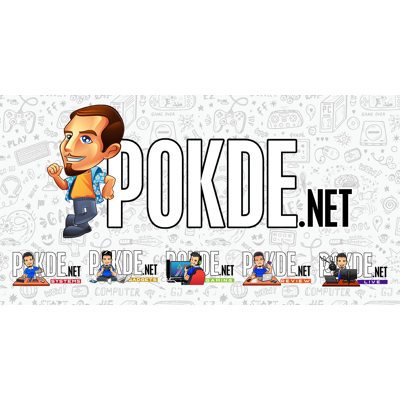 Using my mobile phone and ASUS Router Management Apps, you can see in the image above that there is one device connected to the garage XP4 which is my smartphone.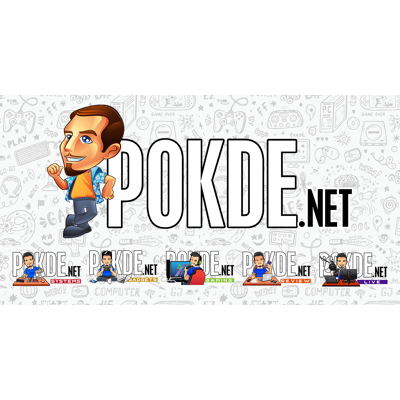 With multiple tests, this is the maximum speed I can get, averaging around 48Mbps and upload speeds of 23Mbps, which I can say is good for HD network streaming and gaming .
PLC Speed Test Result 1 (

with all other appliance turned on

at the garage

)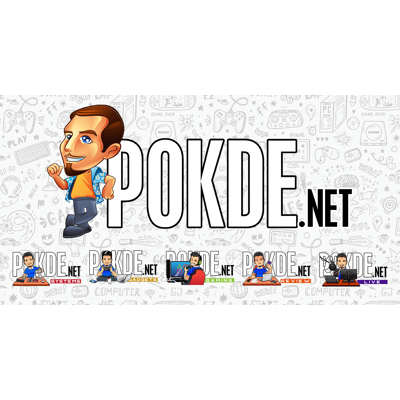 Here come the downside when using a Powerline Networking System as interference between other appliance can drastically effect the performance. In the UI, we can already see the Powerline network indicator changing to orange, signifying a weak signal .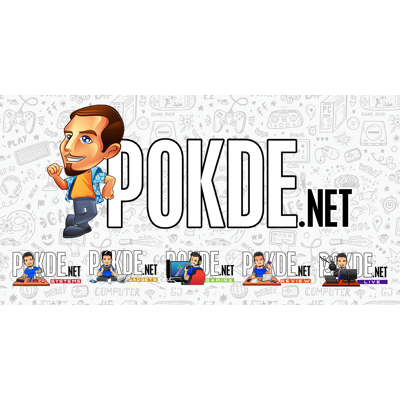 Speed test results with other appliances turned on results in only 7.93Mbps download and 12Mbps upload speeds, which is a big performance hit on the XP4 node .
Wi-Fi 5Ghz XP4 Garage WAN Speed Test Result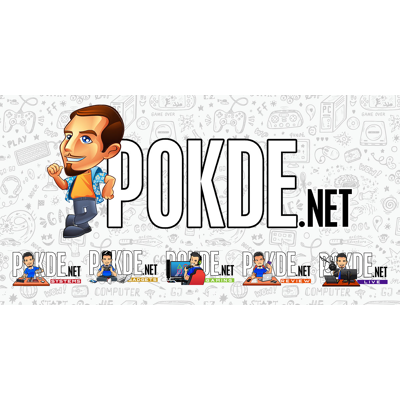 I changed the XP4 unit in the garage to prioritize using Wi-Fi instead of Powerline.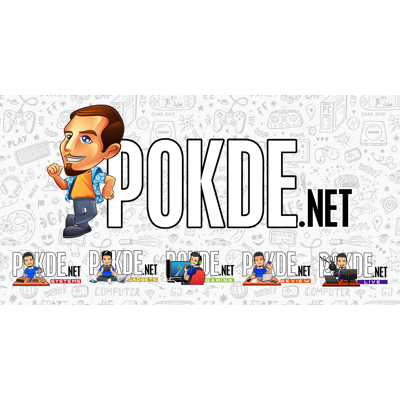 To be honest, I'm quite surprised by the results.  With a maximum of 300Mbps download and 50Mbps download for my WAN connection, we can see just a little performance drop. Do take note that this test uses 5Ghz Wi-Fi, and the ASUS ZenWiFi AX Hybrid (XP4) supports Wi-Fi 6 , though my smartphone does not have support for it.
To further test how good is the signal coverage of the XP4, I purposely locked my smartphone to the XP4 unit at the garage, and this can be achieve in the XP4 UI. I then proceeded to change it to my kitchen.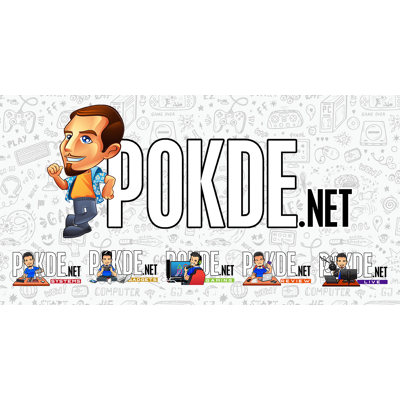 From the garage all the way to the kitchen, it is blocked by multiple doors, thick walls and is 50 meters away. The results I got was 71.8Mbps download and 59Mbps upload, with my smartphone still connected to the XP4 at the garage. That is why I purposely locked it so it wont switch to main XP4 when I move to the kitchen. With just 5Ghz Wi-Fi, the XP4 can deliver this kind of performance at such a distance, and it is amazing .
WAN Speed Test: Desktop To Main XP4 Unit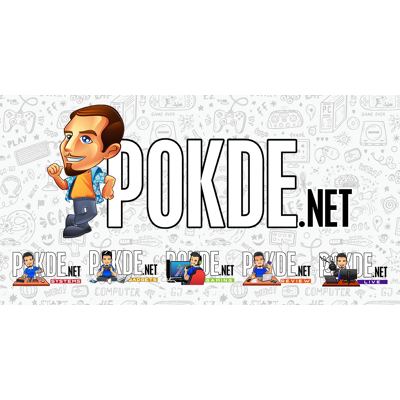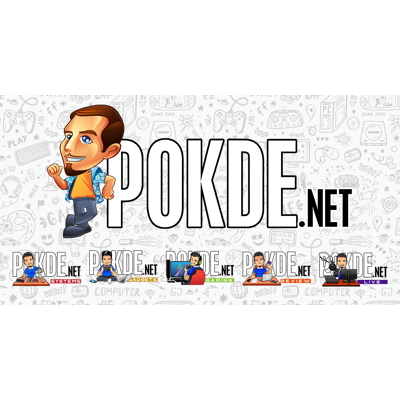 Just 10 meters away and blocked by a thick wall, the main XP4 unit delivers great performance for Wi-Fi 6 using my desktop.
ASUS ZenWiFi AX Hybrid (XP4) Mesh Verdict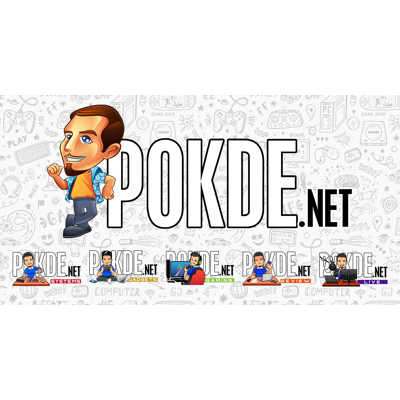 ASUS ZenWiFi AX Hybrid (XP4) has its pros and cons, and what I can assure is that the 5500sqft coverage is a blessing for a large home and office environment. Priced at RM1,298, it's a good deal for a whole blanket Wi-Fi system that can cover every nook and cranny of your place ,and it comes with Lifetime Free AiProtection powered by Trend Micro for network security. Gaming with the XP4 can give you a smoother experience if you utilize Wi-Fi 6 and the QoS System but for serious gamers, you might want to look at other ASUS routers that prioritizes gaming experience.
Powerline backhaul is a great feature to have but you need a dedicated electrical wiring that is suitable for a Powerline system. In this test appliance, interference bogged down the performance a bit too much. Just make sure your home electrical wiring is suitable for a Powerline system to ensure good performance over the PLC network. Even without the PLC system, the XP4 Wi-Fi coverage is already amazing if you set the XP4 at strategic places, letting you enjoy a whole blanket Wi-Fi system.
Big thanks to ASUS Malaysia for sending us this Mesh Wi-Fi for the purpose of this review.