Leak Reveals Sony Working on 3 New Gaming Headsets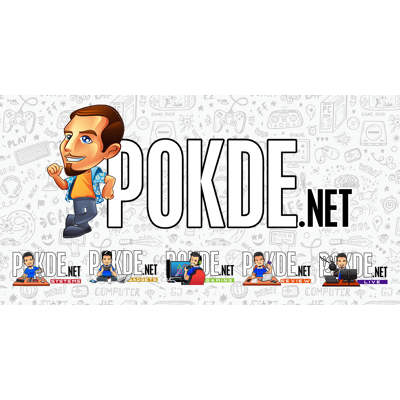 Leak Reveals Sony Working on 3 New Gaming Headsets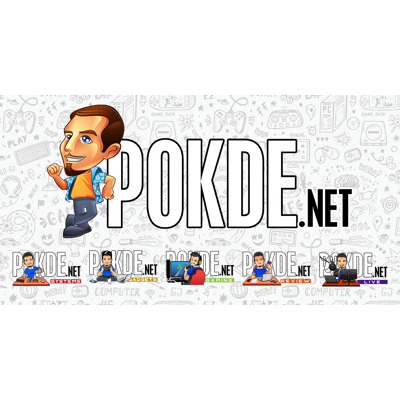 Sony is seemingly keeping busy with a lot of new hardware as leaks revealed 3 new gaming headsets coming your way. According to Steve Hemmerstoffer, the aforementioned gaming headsets will be part of a new series called Inzone, which currently has products with the designation H3, H7 and H9.
For the most part, all 3 gaming headsets appear to share a similar theme with the Sony Pulse 3D wireless gaming headset. This would likely mean that it's going to be focused more on the PlayStation 5, but it should still be usable on other platforms like PC.
Starting off with the Sony Inzone 3, it is an entry-level gaming headset that uses a 3.5mm headphone connector, which can be converted to digital with the included USB-A adapter. It also features a black microphone stem and a volume rocker on the left earcup.
Moving on the Inzone H7, it comes with more premium features such as noise cancelling and ambient sound. Apart from that, you get wireless connectivity via Bluetooth and wireless dongle, along with USB-C for wired and charging. The microphone stem here is white instead, and you do get the ability to balance the audio between Game or Chat.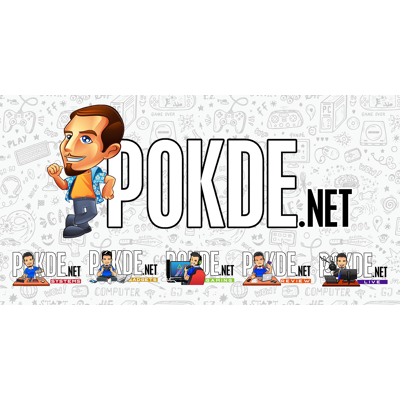 Lastly, the Sony Inzone H9 is essentially the same as the H7 with the exception of LED indicators on each earcup and the addition of 360° spatial audio support. The battery life for both wireless headsets are still unknown at this point in time.
If the leak is to be believed, it appears that the Sony Inzone branding will not be limited to just audio peripherals as we might looking at gaming-focused displays as well. For now, do take this information with a grain of salt. We will report more on this as soon as information becomes available so stay tuned.
Pokdepinion: Having more peripherals is definitely a good thing. It gives people more choices and since it's their own branding, it would be safe to assume that the PlayStation experience should be at least at that level.