Banjo Kazooie in Super Smash Bros Ultimate Was Made Possible Thanks to Minecraft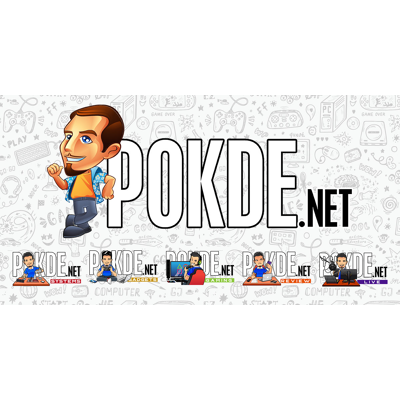 Banjo Kazooie in Super Smash Bros Ultimate Was Made Possible Thanks to Minecraft
One of the most iconic games on the Nintendo 64 is Banjo Kazooie. Many expected more to be released on Nintend's platform but developer Rare was surprisingly sold to Microsoft for USD $375 million. Given the situation, it would be hard to expect them to ever appear in a Nintendo game / platform ever again. This is especially the case when the third game in the franchise, Banjo Kazooie: Nuts & Bolts, was released exclusively for the Xbox 360 in 2008.
To many gamers' surprise, Banjo Kazooie was unveiled as a DLC character for Super Smash Bros Ultimate at E3 2019. Needless to say, many gamers were excited and happy when they knew it was happening for real. This also made it seem like pretty much any character could possibly end up in the game. However, it was no easy feat for the dynamic duo to join the roster.
According to GamesIndustry in an interview with Rare's Craig Duncan, Minecraft paved the way for the relationship between Microsoft and Nintendo. For those of you who aren't aware, Microsoft acquired the game's developer, Mojang, for USD $2.5 billion in 2014. The game itself has been released on a number of platforms, including the Nintendo Switch, 3DS, and Wii U.
Ever since then, the two companies have seen a lot of collaboration, supporting cross-play between the two platforms while Microsoft even publishes games like Cuphead on the Nintendo Switch. There will be more characters coming to Super Smash Bros Ultimate via Fighter Pass Vol. 2. With these kinds of collaborations, we might just see more big surprises, and probably a flop like the announcement for Byleth.
Source: GamesIndustry
Pokdepinion: I like seeing these kinds of collaborations. There's no need to be enemies just for the sake of it. It's all about business.