How to convert old Asus router to repeater! Eliminate wifi signal blind spot and speed up internet!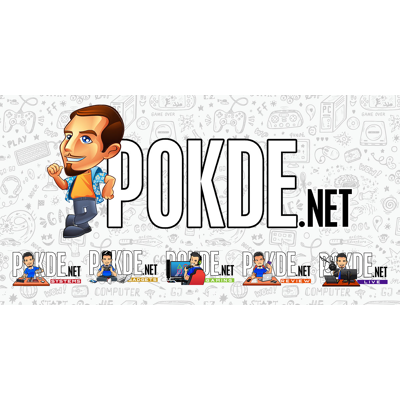 Have an old router lying around? Put iat to good use as a repeater to extend your wifi coverage! Here's how to set up an ASUS router as a repeater!
Use this guide to help you to convert an Asus router to a signal repeater, this can help reaching signal blind spot or simply extend the wifi range. Repeater is same with wifi range extender or signal booster, but is not access point.
🔴 Subscribe for more awsome tech videos: https://www.youtube.com/channel/UCNfwN18P6n8LYqg32xDJq2A?sub_confirmation=1
🔴 For more awesome stuff, check out our website at: https://pokde.net/