Make your ROG Strix SCAR II run COOLER! (Pt.1)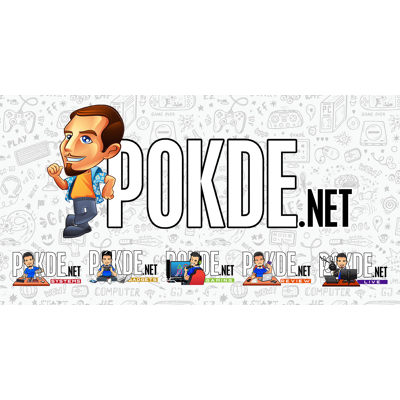 Nothing like a good ol' fashioned repasting to help a hot laptop run cooler. If you wanna know how to do it, we even have a guide on how to disassemble your ROG Strix SCAR II/HERO II.
The full review of the ROG Strix SCAR II is at: https://pokde.la/3yw
Note: Your warranty may be void upon disassembly. Do this at your own risk.
BGM: Newsroom – Riot