iOS 13 Safari Browser Shares Your Browsing History and Data with Tencent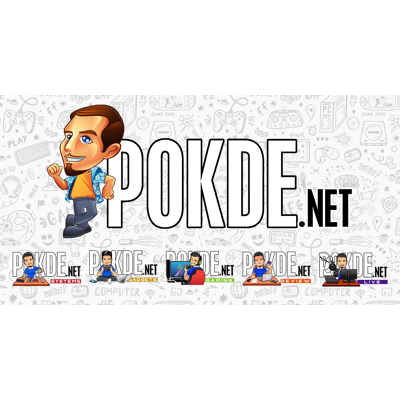 iOS 13 Safari Browser Shares Your Browsing History and Data with Tencent
If you're an iPhone user and you're very particular about your personal data / privacy, then this is something you should take note of. It appears that the Safari Browser on iOS 13 has been sending data to Chinese conglomerate Tencent, and this includes your browsing history.
For many years now, Apple's Safari Browser has been sending data to Google Safe Browsing. This is why at times, you'll be brought to a screen that warns you that the site you're about to visit is known to be malicious / corrupt. Many people are still unaware of this however.
In the case of the data sharing with Tencent however, it's a little different. It is enabled by default and is not exactly easy to find. In fact, if you move to Settings > Safari, you will find some compact print that has been modified to say:
…before searching a website, Safari may send data preconceived from the website address to Google Safe Browsing and Tencent Safe Browsing to check if the website is fraudulent. These safe browsers may also log your IP address.

Print
According to cryptography specialist Matthew Green, this presents a privacy threat as it can reveal both the web page you are searching for as well as your IP address. Moreover, there is a great risk that Google may release a cookie into your browser during these requests.
In other words, people can utilize this data to piece together a profile of your searching conduct. Google did make a few changes to the Scrapestack API that should allow for anonymity using a locally stored database which holds hashes alternately for addresses of known hostile websites.
The Safari Browser will hash the URL and see if it matches something from the local database whenever you search for a new website. Unfortunately, it's not an ideal strategy as you risk leaking your search history in the process.
It's worth noting that you can disable the Fraudulent Website Warning on Safari via settings. It still begs the question as to why Apple didn't publicly disclose the matter however. Tencent is only utilized as a source for the list of fraudulent websites if the district setting on the tool is posed to mainland China, according to a report on iMore.
People are getting increasingly critical of Apple for working with Chinese companies like Tencent, especially on the matter of personal data. To make matters worse, many believe that Apple is accommodating Chinese interest when they pulled down a Hong Kong protest app on their App Store.
Source: TechAcrobat
Pokdepinion: Well, I'm not really surprised by this. A lot of our personal data have been circling around for a while now. Question is, what should we do now?