The Internet Archive Adds 2500 Classic MS-DOS Games and They're FREE to Play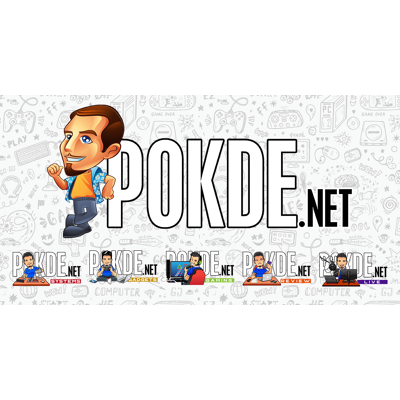 The Internet Archive Adds 2500 Classic MS-DOS Games and They're FREE to Play
If you have some fond memories of play some retro games in the past, then today is a good to relive that. The Internet Archive has added over 2500 classic MS-DOS games to their catalogue and they are all free to play.
There's a whole bunch of games that you can enjoy, including Wipeout, The Elder Scrolls: Redguard, Ultima Underworld, and a whole lot more. In case you were wondering, there are also a bunch of Windows 3.1 games added to The Internet Archive as well.
If you're wondering how to access these games, you don't need to download anything. You simply use your web browser and head on to the website, which you can do so by clicking right here. It will run DOSBox on your browser, which you can then play for free.
This was all made possible thanks to the eXoDOS project, which allows people to easily play DOS games in their best possible state. There are even multiple options on how you choose to hear or see these games.
Source: Kotaku
Pokdepinion: Time to take a trip down memory lane and relive some of the classics. I remember spending countless hours as a kid playing these games.