PENJANA Shop Malaysia Online Sees Local Retailers On Shopee Record RM200m In Sales Ahead Of 9.9 Super Shopping Day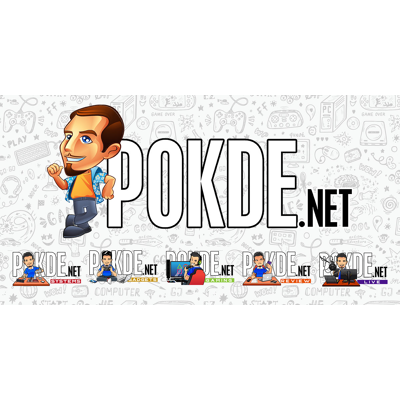 It seems that the Ringgit-to-Ringgit voucher funding made by Shopee and the Malaysian government through MDEC for the PENJANA Shope Malaysia Online Initiative has made over RM200 million in sales by local retailers and traders on the platform as of 31st of August.
Shopee PENJANA Shop Malaysia Online
Head to the Shopee platform and you'd see vouchers everywhere and it seems that these vouchers have been used by close to 2 million Malaysians who took advantage to buy their items on Shopee.
Shopee has made it easier for users to identify homegrown sellers by creating the "Local Seller" tag, which will appear under all items sold by local businesses that qualify for Shop Malaysia Online.
The company has said that the PENJANA Micro, SMEs (MSMEs) E-commerce Campaign done by both MDEC and Shopee that sees them provide over RM1,500 in perks for Malaysian MSMEs new to Shopee has benefited over 38,000 sellers, where they record an average uplift of 162% in their daily sales.
With 9.9 Shopping Sale soon to arrive, Shopee is ramping up their efforts to rally consumers to do their part and support Malaysian businesses for economic recovery. This includes a PENJANA platform takeover on the 16th of September in celebration of Malaysia Day.
Shopee has said that ahead to the countdown to 9.9, they will have Shopee 9.9 Super Show, featuring games, performances, acts by local celebrities. You can watch, play and win prizes on 8th of September from 9pm on Shopee Live.
If you wish to learn more on the 9.9 Super Shopping Day incentives, you can head to the link right here.
Pokdepinion: It's that time of the year again where you worry about your wallet until the year ends…