Redmi K30 Pro to sport UFS 3.1 storage and LPDDR5 RAM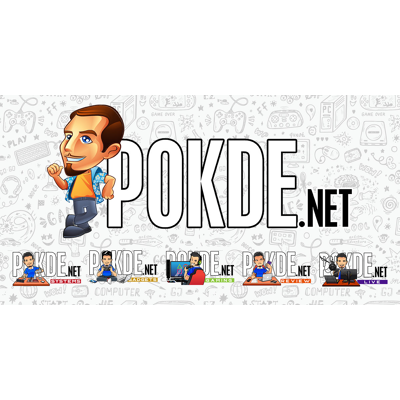 While the Redmi K30 Pro is expected to be one of the more affordable Snapdragon 865 devices, it seems like it will also be one of the best-performing ones thus far. Samsung has just announced their latest eUFS 3.1 storage, and Redmi didn't skip a beat by announcing that the Redmi K30 Pro will offer both LPDDR5 memory and UFS 3.1 storage.
The main advantage of UFS 3.1 is its sequential write speeds, with UFS 3.1 capable of nearly 3x the write speeds UFS 3.0 could handle. Redmi's implementation seems to be a little slower with Redmi claiming that it will offer up to 750MB/s sequential write speeds, a little shy of Samsung's claims of 1200MB/s sequential read speeds possible on UFS 3.1, but it is still much faster than the 410MB/s that UFS 3.0 could deliver. It might also be a hint at Redmi not offering 512GB variants of the K30 Pro, as Samsung's claims are based on their 512GB modules.
UFS 3.1 doesn't seem to offer any improvements in terms of sequential read speeds, but random read speeds has went up by 60% to 100 000 IOPS and random writes gets a small 3% bump to 70 000 IOPS. All in all, it's a small step forward, but its an upgrade nonetheless. UFS 3.1 will be available in 128GB and 256GB capacities too, aside from the 512GB variant that these figures are based off. Samsung will be using their 5th Gen V-NAND for UFS 3.1 modules.
Aside from the new storage technology, the Redmi K30 Pro is expected to feature a 64MP camera as well as a popup selfie camera, among other things like a huge vapor chamber cooling system to allow to deliver better sustained performance. The launch date appears to be set for 24th March, so stay tuned for our coverage.
Pokdepinion: I think there's little left to leak about the Redmi K30 Pro… Now all I want is an AMOLED display.