HUAWEI Hopes To "uncover" What The US Really Wants From Them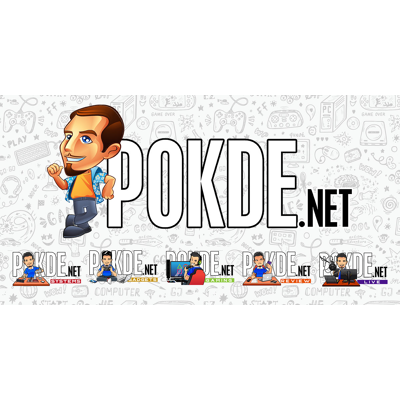 The situation between China and the US needs no more elaboration but HUAWEI needs to find a way to bridge the gap to do dealings with American companies. Despite the bad relationship between the two, it seems that HUAWEI themselves are confused as to what the US government really wants.
The Chief Technology Officer of HUAWEI, Paul Scanlan has said that the US government needs to open up so that they can respond accordingly.
He mentions that the company received no backup from China when it comes to funding where he says "We are a Chinese company. Our headquarters is in China. Most of our employees are also Chinese, so there is nothing to exlain that we are not a Chinese company. This does not mean that we are taking money from the Chinese government. These are not true".
Paul has said that the company is open to invite US government officials to personally review their software to alleviate any concerns. Over in the UK, HUAWEI has done the same thing where they allowed a factory in the country to inspect their new software, which the factory then submit a report to the local government.
Paul concluded by saying "If this is necessary, then give us an example of what the rules are so that we will follow the rules. (but the question is) what are the rules? You (the US government) are afraid of what you don't know. We will be more open and transparent. Whatever you want to know, our executives will tell you. If you are willing to come to our factory to see what we do, and how we do it, you are welcome."
Pokdepinion: Seems like they are offering a solution there.. So what's next, USA?