PlayStation 5 Could Be Sony's Last Video Game Console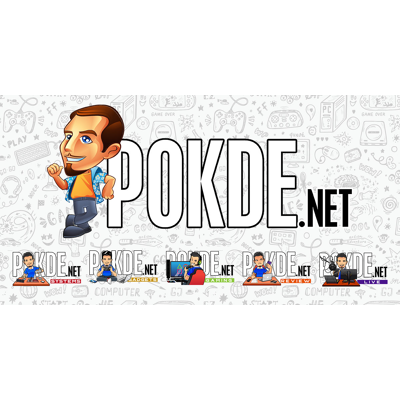 PlayStation 5 Could Be Sony's Last Video Game Console
Technology has evolved so much over the years. The acceptable standards of yesterday aren't really applicable today, and the same can be said tomorrow on what we have today. Depending on where it goes and consumer demands, the PlayStation 5 could very well be the last video game console by Sony.
In an interview with CNET, Sony Interactive Entertainment CEO Jim Ryan talked quite a bit on the current state as well as future of gaming. He was asked if the PlayStation 5 would be the last console and his answer was simply "I actually don't know."
What I think is: I actually don't know. I've been around a while, and I sat there in 2012 and listened to all sorts of smart people tell me about mobile and that the PlayStation 4 was going to be the most terrible failure ever. The logic was actually hard to fault. But we believed in that product then, we believe in this next generation product now. Who knows how it might evolve? Hybrid models between console and some sort of cloud model? Possibly that. I just don't know. And if I did know, I wouldn't tell you.
When it comes to moving towards a new platform, Jim Ryan wants to keep the transition as seamless as possible. While that's what they're doing from the PS4 to the PS5, the same can be said if there ever comes a time where video game consoles will no longer be a thing.
It doesn't necessarily mean the end of their gaming platform however, but it's hard to say what it could end up being. What I think is possible is a cloud gaming platform similar to Google Stadia. This would be viable as you'd be able to play on any machine that has internet access. However, that's merely a speculation and nothing more.
Source: CNET
Pokdepinion: Well, it's not like they're giving up, it's just how technology is evolving and shaping the landscape. We might not even need a home console anymore in the future, and the Nintendo Switch is actually a good sign of that.