Maxis Home Fibre is now available in up to 800 Mbps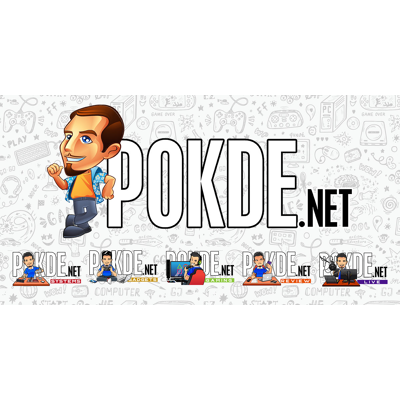 Previously, Maxis only offered Maxis Home Fibre in speeds of up to 100 Mbps. That does seem quite limited considering how TM offers up to 800 Mbps with unifi and TIME goes all the way to deliver 1 Gbps to home users. Aside from literally bringing their users up to speed with the new plans, they also come with a few new perks.
30 Mbps
100 Mbps
300 Mbps
500 Mbps
800 Mbps
Subscription fee
RM89/month
RM129/month
RM149/month
RM219/month
RM299/month
DL/UL speed (Mbps)
30/30
100/50
300/50
500/100
800/200
Quota
Unlimited
Voice calls
Unlimited
Mesh WiFi
RM300/unit
FREE 2 units
Off-day installation
N/A
FREE
The new 500 Mbps and 800 Mbps each come with two free units of Mesh WiFi to extend the wireless internet coverage in your home. Maxis is also offering free Sunday or rest day installation with the Maxis Home Fibre 500 Mbps and 800 Mbps plans.
It does seem nice to see Maxis step up and compete in terms of speed as well. Also, all of a sudden unifi's 300 Mbps internet at RM199/month doesn't seem nearly as interesting…
Pokdepinion: Oh how I wish my office building has Maxis internet…