PUBG and other violent games may be banned in Malaysia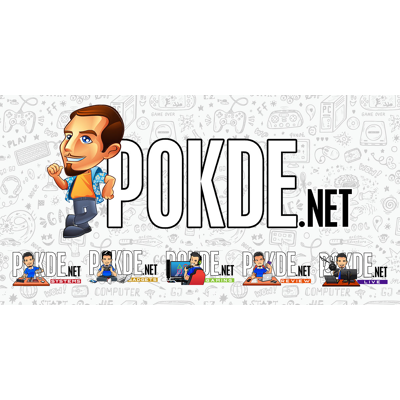 PUBG Mobile, which has already been banned in India, may also soon be banned in Malaysia. This comes after the tragic events that happened in Christchurch, New Zealand. Authorities have linked gaming to aggressive behavior that may lead to an inclination towards terrorism.
Datuk Ayob Khan Mydin Pitchay, from Bukit Aman Special Branch's Counterterrorism Division, urged the Malaysian Communications and Multimedia Commision (MCMC) to step up and control war-based games. His reasoning was that gamers would be influenced by the games and become curious about acts of terrorism.
The Mufti of Negeri Sembilan, Datuk Mohd Yusof Ahmad also formed a similar connection between violent videogames and terrorism. He states that games like PUBG can remove sympathy and love from youths, and form an apathetic generation, and thus should be banned for the betterment of Muslims.
He goes on to add that such violent games may be inappropriate to be considered as esports, and recommends the government to reconsider the suitability of violent war-based games to be added to the list of esport titles to be played by our youths.
Syed Saddiq, Malaysia's Youth and Sports Minister has reminded everyone that extremism isn't caused by videogames. He also mentioned that even before games like PUBG were prevalent, terrorism and violence existed in the world.
What do you think? Should we ban violent games from our country?
Pokdepinion: Well I am a fan of racing games, but then again, racing games has been linked to poorer driving skills. And I am not making things up, go Google it.