Tom Clancy's The Division 2 Is Now Officially Available On PC, PS4, And Xbox One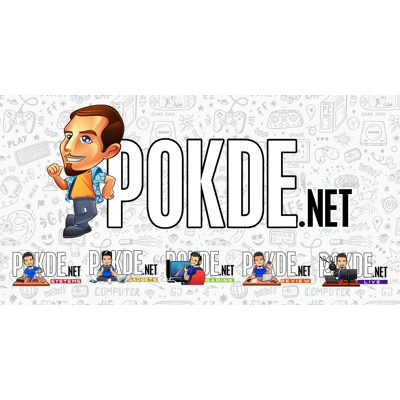 Ubisoft has announce today of the availability of Tom Clancy's The Division 2, which is now available on the Xbox One, PS4, as well as PC that includes the Standard, Gold, Ultimate, and Collector's editions.
Beforehand, the game was only playable for those who had early access. The game sees you as a veteran Agent of The Division, where you will be able to take back a post-pandemic Washington D.C solo or 4-player coop through a compelling campaign. As you fight your way through a 1:1 scale transformed Washington D.C, where roving factions are fighting for control of the city, you will discover a true living and breathing world, filled with people and many activities to engage in.
Agents will drive enemy factions out and reduce their zone of influence, allowing civilians to gain in strength and provide more help to the players. Agents can also get into the two PvP modes of Conflicts and the unique Dark Zone, which combines the fun of PvE with constant threats of PvP.
Once you've completed the main campaign, the world will be invaded by the most challenging faction players will have to face, the Black Tusk, which opens up a new range of tools and activities as part of the game's endgame-first philosophy.
For players who want to get their hands on new content as soon as possible, the Year 1 Pass will grant you the following:
7-day early access to All Year 1 Episodes narrative content
Instant access to all Year 1 Specialization as they release
8 Classified Assignments revealing more about the fall of D.C
Exclusive cosmetics and additional in-game activities such as base of operations projects and bounties
Pokdepion: I'm still contemplating on whether I should get the game. Several of my friends are already playing it… Maybe I should.