Creators Of Left 4 Dead Announce Back 4 Blood — New Co-op Zombie Shooter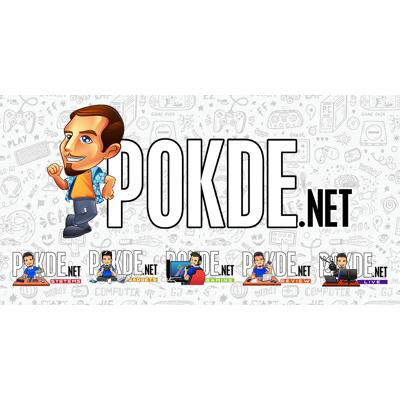 It seems that the people that brought you the original Left 4 Dead game is developing in what sounds like a sequel to the game in the form of Back 4 Blood. The game is a cooperative shooter that pits you against hordes of zombies.
Aside from Left 4 Dead, Turtle Rock Studios is also the team that introduce to gamers Evolve. It seems that in a FAQ section on their website, they've said to be "going back to (its) roots and at the same time innovating on them". Additionally, they've mentioned "new features we aren't ready to talk about just yet".
Despite the news, the company has refused to give more details or any images of the game. Turtle Rock has said that the game is not a Left 4 Dead 3, at least officially. "Back 4 Blood is our own brand new, original IP. You'll be able to shoot up a lot of zombies like in Left 4 Dead, but there's a while lot of new stuff in Back 4 Blood which makes it unique" the company has said.
The game is set to feature a campaign and a PvP mode. Thankfully it won't be coming with a battle royale mode. It's revealed that the game will be making its way for PC, PS4 and Xbox One. Release date for the game is yet to be confirmed.
Pokdepinion: Okay, I'm definitely keeping my eyes out for this game. L4D was such a good game. I like these types of co-operative games.